Hills Limited announced that it has reached an agreement with AMES Australasia to take over the manufacture and sale of Hills Home Living (HLL) products.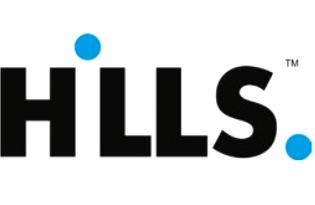 The business was previously operated by Woolworths Limited under a licensing agreement which was terminated after Woolworths decided to exit its home improvement business and close its Masters stores.
Hills CEO David Lenz said the move comes after a comprehensive strategic review of the HHL business which concluded that resuming the manufacture and sale of the HLL products was no longer viable.
"The Hills of today is a value added distributor of technology products and services and the Company is focused on delivering security and surveillance solutions, audio visual, IT, communications and health solutions. It is important that we remain focused in our core business activities," Mr Lenz added.
He said the transaction with AMES Australia involves the sale of tooling equipment and trademarks not used by Hills in its core technology businesses and a commitment on the part of AMES to invest in the HHL brand.
"Hills will work closely with AMES Australasia to ensure the successful transition of the HHL business directly from Woolworths," Mr Lenz continued.
"The benefits of the HHL transition from Woolworths to AMES will result in an improvement in Hills' EBITDA for the first half of FY17 over the first half of FY16 and will more than offset weaker trading results from our Hills Building Technologies (HBT) business."