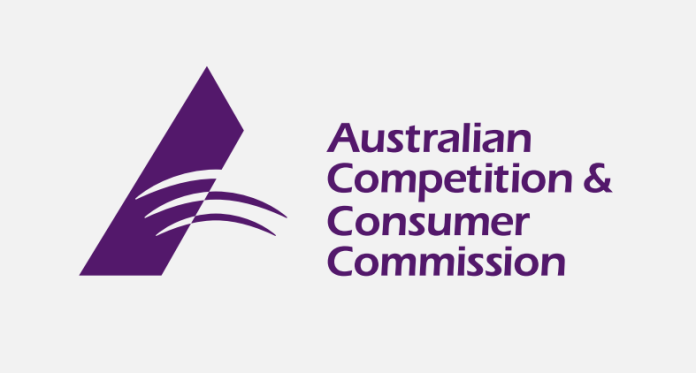 The Australian Competition and Consumer Commission (ACCC) has received more than 20,000 submissions from shoppers complaining about consumer guarantees.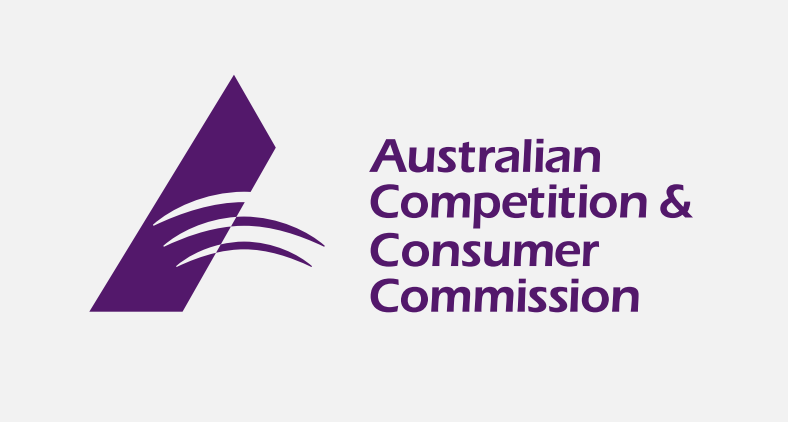 ACCC Acting Chair Dr Michael Schaper said more than one quarter of these complaints related to problems returning electronics and whitegoods to retailers.
"We are concerned that businesses continue to misrepresent the rights of consumers when they try to return a faulty product," Mr Schaper said.
"We want more people to know about the Australian Consumer Law (ACL), and use it as the three 'magic words' to let retailers know you know your rights."
Under the ACL, shoppers have automatic guarantee rights that a product will work for a reasonable period of time.
"For example, if you buy a phone that comes with a one-year manufacturer's warranty, that express warranty is in addition to your rights under consumer law," Dr Schaper explained.
"Under the Australian Consumer Law, you are guaranteed that the phone is safe, lasting, free of faults, is of acceptable quality and functions as a phone. If the phone, or any other consumer electronics or whitegoods, doesn't meet these guarantees, you are entitled to a remedy."
The ACCC said the consumers' right to choose a remedy for a faulty product depends on whether the failure is major or minor.
"If a product has a major fault or cannot be fixed, you can choose between a refund, replacement, or repair, as well as compensation for the drop in value below the price paid," it said in a press release.
According to the consumer watchdog, a product has a major fault when it:
has a problem that would have stopped the customer from buying it if he/she had known about it;
is unsafe;
is significantly different from the sample or description, and/or;
it doesn't do what the business said it would, or what the customer asked for, and it can't be easily fixed.
If the fault is minor, the seller can choose to give the customers a free repair instead of a replacement or refund.
"If you are having difficulties obtaining a remedy for a faulty product, the ACCC suggests writing a letter or email of complaint to try and resolve the issue with the trader. If this is unsuccessful, contact your local consumer protection agency or report an issue to the ACCC," reads the press release.