Australia's leading technology provider Hills has announced that it has signed a new contract to continue to supply satellite dishes and consumables to Australian pay television company Foxtel.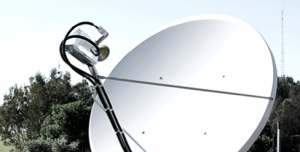 According to the media release by Hills, the new contract to supply Foxtel in the Australian market started at the beginning of July.
Aside from satellite dishes, Hills will provide Foxtel with other equipment, including cables and connectors.
"Hills has the skills and experience to be a supplier of choice for companies like Foxtel," said Leanne Francis, Head of Hills Communication and Satellite business.
"We are proud to partner with a world entertainment leader to provide high quality broadcast options for people around Australia. Hills is committed to delivering trusted technology to Australian homes."
According to her, the deal reflects Hills strong reputation in the communication business.