Holcim Ltd., a leading manufacturer of building materials and aggregates, yesterday announced the official opening of its new $80 million manufacturing plant in Ipswich, Queensland.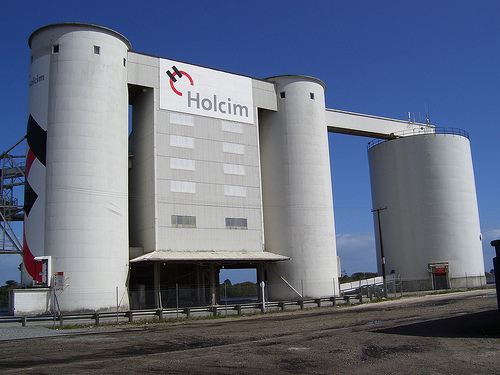 According to the media release by the Hon Bob Baldwin, the new 14-hectare facility, established for Holcim Australia's products branded Hues, will deliver 130 permanent jobs on top of the 200 jobs created during construction time.
Bob Baldwin, Parliamentary Secretary to the Minister for Industry, said the new project had already injected $100 million into the region and helped stir up the Australian economy.
"This new state-of-the-art plant is good news for Australia's manufacturing industry and shows companies like Holcim are still investing and have confidence in Australia's economy," Mr Baldwin said.
"While the sector is facing challenges and is undergoing a transformation, there are fundamental strengths in Australian industry. Over the weeks and months ahead, the Government will continue to work with industry to develop the best policy framework to assist Australian industry as it moves to take advantage of new global opportunities."
Mark Campbell CEO of Holcim Australia said the new plant was an important part of the company's investment program in the country.
"This is a significant addition to our existing strategic footprint of 40 aggregates and concrete sites in South East Queensland and an important part of Holcim's investment program in Australia," Mr Campbell said.
"This will ensure that we retain our leading position in the highly competitive South East Queensland market; that we continue to meet increasingly high concrete manufacturing standards and that our customers have access to the highest quality products that they have come to expect from us."
The $80 million investment in the new manufacturing plant in Australia brings Holcim's investment in the country to a total of $400 million since it acquired the business formerly known as Readymix in 2009. The company employs more than 3,000 people across 300 sites in the country.
The new manufacturing plant is the first completed site on Investa's Swanbank Enterprise Park near Ipswich, which comprises 260 hectares of general industry land and 40 hectares of business park land and 200 hectares of buffer.