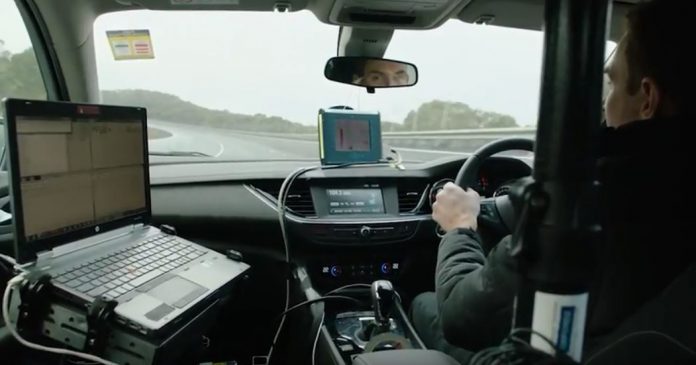 GM Holden will boost in engineering capability in Australia with the addition of 150 new engineers to its ranks.
The move will grow Holden's Australian Design and Engineering workforce to over 500 and take the company's annual expenditure on research and design to approximately $120 million.
Speaking at Holden HQ, GM Executive Vice President Mark Reuss said the new recruits will be fully integrated into the carmaker's global Advanced Vehicle Development team that develops leading technologies to drive the future of mobility.
"GM is determined to be the first company to bring safe, autonomous vehicles to market — not within years, but in quarters. Make no mistake, we're moving to a driverless future — a future of safer roads and zero crashes," Mr Reuss added.
"At the same time, GM is well on its way to bringing at least 20 new all-electric models to market by 2023."
"The world-class vehicle engineering capability we have at Holden in Australia will play a significant role in GM delivering on its commitment to create a world with zero crashes, zero emissions and zero congestion."
GM Holden Executive Director – Engineering Brett Vivian said the new talent will be a mixture of both experienced and graduate engineers.
"This announcement of 150 new engineers at Holden to work on global advanced vehicle development comes on top of significant upgrades we have made to the emissions test lab and test tracks at our Lang Lang Proving Ground," Mr Vivian continued.
"Holden's engineering unit has a bright future undertaking important local and global work, from ensuring imported Holden vehicles can master Australia's unique driving conditions, to developing the technologies that will power the future of mobility globally."