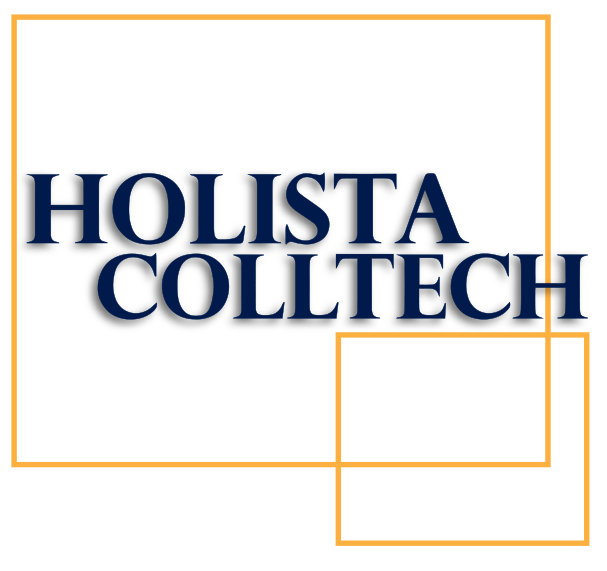 Biotech company Holista Colltech has secured $501,250 in grant funding from the Western Australian Government's Collie Futures Industry Development Fund to expand its production to higher-quality medical-grade collagen.
Based in Collie, Holista Colltech is a research-driven company that has developed and patented a unique technique to produce high quality collagen from sheep skins, which it currently exports for use in cosmetics manufacturing in Asia and the European Union.
Regional Development Minister Alannah MacTiernansaid the grant will go towards an expansion of the company's Collie production facility to produce high purity collagen products to penetrate the lucrative medical collagen market.
"This is a fantastic opportunity to support a locally based biotech operation to expand its range of value-add products from the local agricultural industry," the Minister said.
"Holista has a strong track record operating in Collie for 12 years, with this expansion to enable six new full-time jobs to be created locally within the first three years.
"The project could potentially place Collie at the forefront of global collagen production for medical applications."
Image credit: https://www.holistaco.com/about-us.html