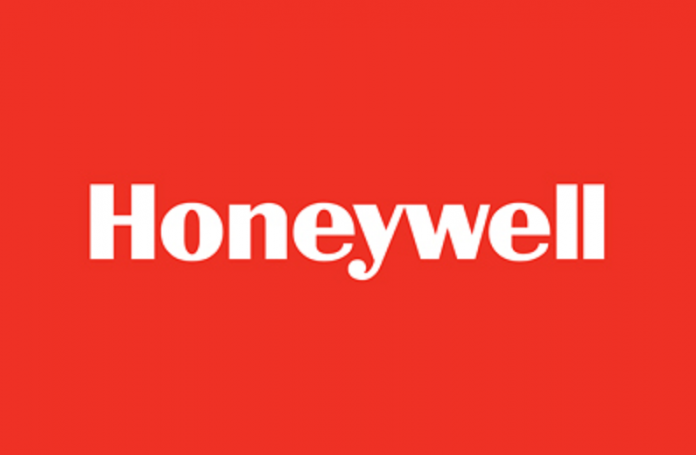 Fortune 100 company Honeywell has secured a 4-year contract for new production and spare T55-GA-714A engines that power the US Army's CH-47 Chinook helicopters.
This $476 million contract, which follows the award of a competitive repair and overhaul contract for the T55, will see Honeywell assemble and test the engines at its production facility located at the company's Aerospace global headquarters in Phoenix.
According to the company, the latest configuration T55-714 delivers 22% more power and uses 7% less fuel than its predecessor.
Steven Williams, vice president of Defense Aftermarket, Honeywell Aerospace, said the company's new, world-class engine repair and overhaul facility in Phoenix, which was completed in 2020, allows the repair and overhaul work on the T55-GA-714A engine to be fulfilled in the same location as new engine production.
"Our mission is manufacturing, maintaining, and modernizing T55 engines for the critical heavy-lift mission, and we take this mission seriously," Mr Williams continued.
"We are very proud to continue our strong relationship with PEO Aviation, the U.S. Army and our warfighter."
Image credit: Honeywell