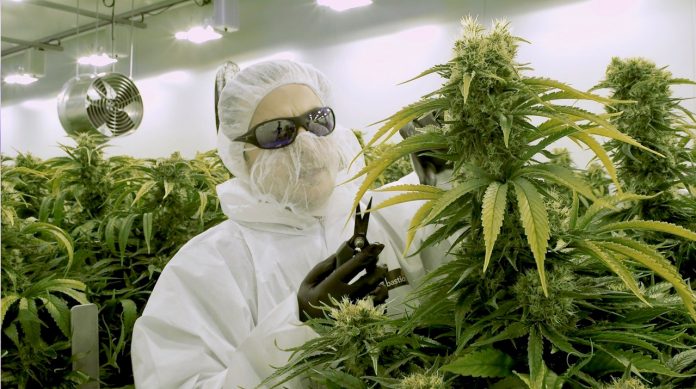 Cann Group Limited (ASX: CAN) has completed the acquisition of the Satipharm business from Harvest One Cannabis Inc. for CAD$4 million, including conditional deferred consideration of up to CAD$1.5 million.
Satipharm is a UK-based health and wellness company that specializes in the manufacture of cannabinoid-based products.
The Share Sale Agreement, which was agreed on February 15, saw Cann Group make an initial payment of CAD$2.5m by the issue of 4,278,615 new Cann shares, with the final element of the deferred consideration – subject to the satisfaction of certain conditions – to be paid by September 2021.
Cann CEO, Peter Crock, said the acquisition would fast-track the development of medicinal cannabis delivery systems and formulations to be sold over-the-counter across Australia.
"The Satipharm acquisition provides an opportunity to accelerate both short-term and longer-term revenues," said Crock.
"Over time, we believe we can expand the number of markets into which these products are sold and expand the range of formulations to be targeted at both the OTC and prescription segments."
Image Credit: <a href="https://twitter.com/cann_group">Cann Group @Cann_Group</a>