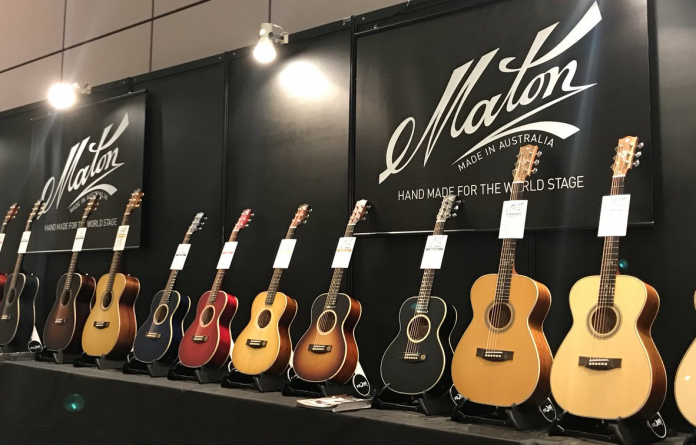 Family-owned guitar manufacturer Maton Guitar has been awarded a $100,000 grant through the Victorian Government's Future Industries Manufacturing Program to help expand its timber machining capability and significantly improve production and the tone consistency of its high-quality instruments.
The company, which has been manufacturing guitars in Melbourne for over seven decades, said the move will increase its annual production to 10,000 guitars in the next three to five years – with 50% earmarked for export.
Minister for Industry and Employment Ben Carroll said the funding will allow the company to add 10 new jobs to its existing workforce of 60.
"Maton Guitars are an iconic Melbourne company – its guitars are played by some of the world's most famous musicians. They're a great example of a Victorian manufacturer going from strength-to-strength," the Minister added.
"We'll always support Victorian manufactures so they can create jobs and boost our economy – which is exactly what Maton Guitars will do with our support."