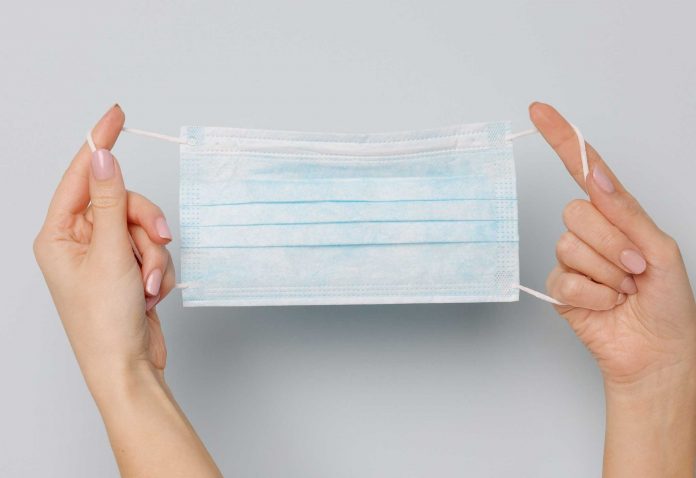 South Australian packaging company Detmold Group will manufacture millions of respirator and surgical masks to help stop the spread of COVID-19.
Detmold will produce 145 million masks for the South Australian and Federal Governments from their Brompton manufacturing plant in Adelaide, with production expected to begin in May.
Premier Steven Marshall said the company employ up to 160 extra staff to produce 45 million masks for SA Health and 100 million for the Federal Government's National Medical Stockpile.
"This partnership will help deliver an uninterrupted supply of respirator and surgical masks to protect our doctors and nurses working on the frontline," said Premier Marshall.
"South Australia has taken decisive action from the beginning of this crisis and the delivery of critical medical supplies and vital new jobs is another important step in protecting the state.
"This is a great example of a South Australian business working hand-in-glove with government to find practical ways to tackle this pandemic head on."
Industry Minister Karen Andrews added: "This is a fantastic example of how our strong manufacturing base in Australia puts us in a position to be able to make more of the medical supplies we need during the outbreak of this virus," The Minister said.
"We have a sufficient supply of masks at the moment but this work will ensure we sustain that supply over the months ahead.
"From securing further masks already in the market, to ramping up manufacturing at home, we're attacking this challenge from all angles."
Detmold Chief Executive Officer, Alf Ianniello, said work has already commenced on the manufacturing facility in Brompton.
"Detmold is a South Australian company with a long history of employing locals, so to be able to assist with both flattening the curve in this time of crisis and helping keep South Australians in work, is immensely rewarding," Mr Ianniello added.
"We expect to have the capacity to manufacture over 20 million masks per month by June and the facility will produce both surgical masks and respirator masks."
Image credit: https://www.detmoldgroup.com/