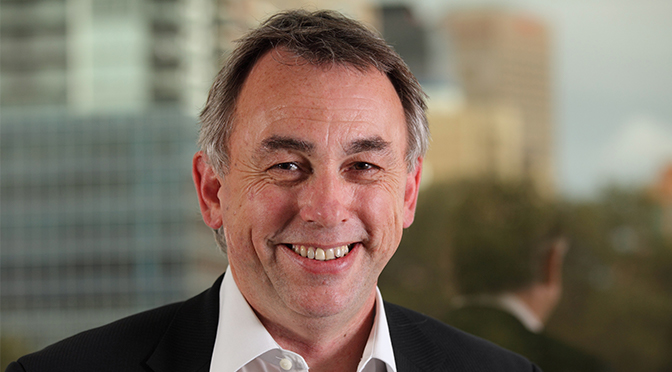 Australian battery manufacturer Redflow Ltd has appointed seasoned technology industry executive Patrick Tapper to its board of directors, just days before its residential battery launch.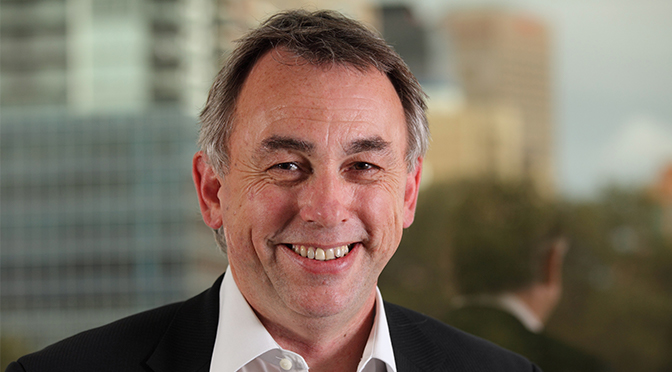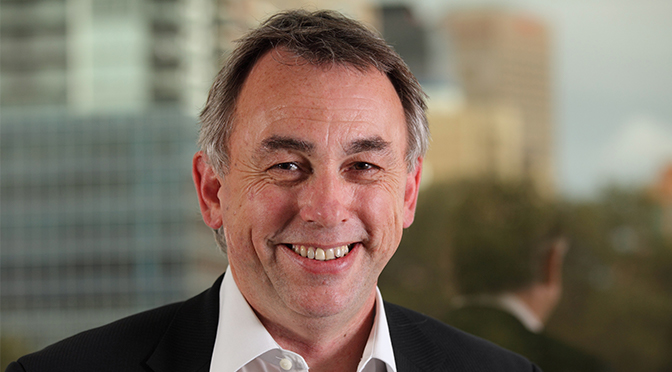 Mr Tapper – who will occupy a non-executive role as Redflow starts its next phase of growth – has already worked alongside the company's Executive Chairman Simon Hackett at Internode, where he was CEO and Executive Director from 1998 to 2013.
Simon Hackett said the appointment of Mr Tapper brought invaluable business experience and insight to the Redflow board.
"Pat has an in-depth knowledge of what's needed to build organisations as they grow," he said.
"With Redflow about to launch its residential battery product, the board believes Pat's experience and insight will make a valuable contribution."
According to data from US-based IHS Technology, Australia's energy storage market will grow tenfold this year to more than 5000 battery installations as households seek to use energy storage to avoid increasing electricity costs.
This is expected to make Australia one of the top five global markets for energy storage in 2016, trailing only behind the US, Japan, Germany and the UK. IHS also estimates that Australia's residential and commercial energy storage demand will double in each of the next two years, leading to as many as 30,000 Australian households having solar photovoltaic energy storage systems by 2018.
Commenting on his new appointment, Mr Tapper said he was delighted to join the Redflow board.
"Redflow is an exciting company that has commercialised a world-leading energy storage system," he said.
"I look forward to working with Simon and the board to make sure that Redflow delivers its flow batteries to residential, commercial and energy utility companies in Australia and worldwide."