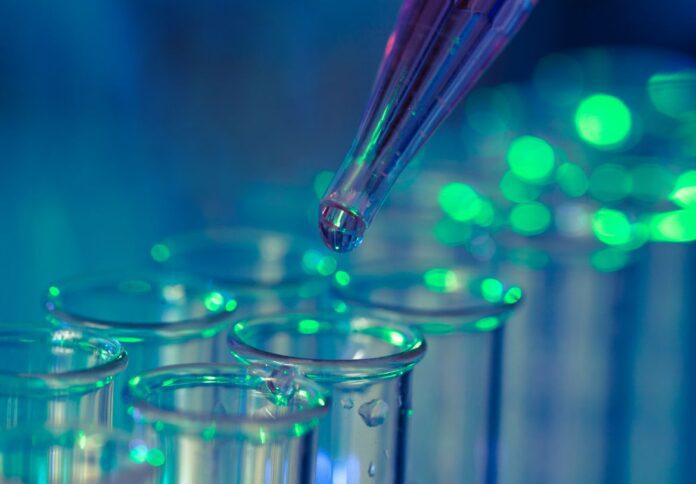 Immutep Limited, a clinical-stage biotechnology company specialising in LAG-3 immunotherapies for cancer and autoimmune diseases, has received regulatory authorisation for the commercial manufacturing of Eftilagimod Alpha (efti) at a scale of 2,000 litres for clinical trial use. 
Eftilagimod Alpha is Immutep's proprietary soluble LAG-3 protein and MHC Class II agonist designed to stimulate both innate and adaptive immunity for cancer treatment.
This authorisation covers multiple European countries, including Germany, Belgium, Denmark, and the United Kingdom, Immutep revealed in a press release.  
Following the successful upscaling of efti's manufacturing process to commercial scale at WuXi Biologics, the modifications related to the process were incorporated into a substantial amendment of the Investigational Medicinal Product Dossier (IMPD). 
This resulted in achieving overall comparability between the initial 2,000L scale and the previous 200L scale manufacturing process used in clinical stages. 
The ASX-listed company said it intends to incorporate efti produced through the 2,000L scale process in ongoing and upcoming clinical trials.
Marc Voigt, CEO of Immutep, expressed the importance of this milestone, stating, "With late-stage clinical development underway for our first-in-class soluble LAG-3 protein and MHC Class II agonist in non-small cell lung cancer, head and neck cancer, and metastatic breast cancer, commercial-scale manufacturing of efti for use in clinical trials is a significant achievement and brings us closer to realising efti's potential to help cancer patients worldwide."
Additionally, efti activates various immune cells and enhances the immune system's ability to combat cancer. 
The product is currently being evaluated for the treatment of solid tumours, including non-small cell lung cancer (NSCLC), head and neck squamous cell carcinoma (HNSCC), and metastatic breast cancer. 
Its safety profile allows for potential combinations with other therapies, such as anti-PD-[L]1 immunotherapy and chemotherapy. 
Efti has also received Fast Track Designation from the US Food and Drug Administration (FDA) for certain indications.
Founded in 2001, Immutep is dedicated to advancing LAG-3 immunotherapy for cancer and autoimmune diseases and continues to develop a diverse portfolio of products focused on harnessing LAG-3's unique immune response-modulating properties.