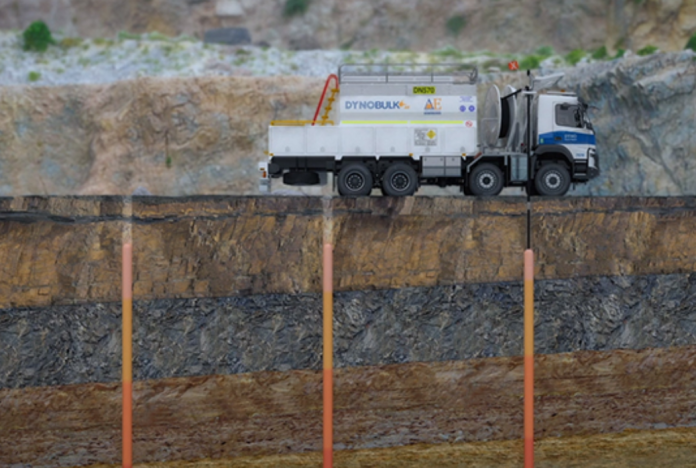 Titanobel, a renowned French industrial explosives manufacturer and provider of drilling, blasting, and technical services, has been acquired by Incitec Pivot Limited (IPL).
"We're delighted to welcome the Titanobel team to IPL and into the network of our explosives business, Dyno Nobel," Ms Johns said in a media release.
"Together, we will be able to build on the strengths and expertise of both businesses which have a great synergy. Both Titanobel and Dyno Nobel can be traced back to the founder of modern explosives, Alfred Nobel, with the Nobel brand carrying huge cachet in the European market."
Incitec had agreed to buy 100% of the shares of Explinvest, a holding company of the Titanobel Group, in January.
According to the initial ASX announcement, the deal is valued at A$142 million, with the acquisition being funded from Incitec's existing cash and debt reserves.
"The acquisition is an important milestone in the execution of our strategy to extend our brand and world leading technologies into the Europe, Middle East and Africa (EMEA) region," Ms Johns said.
"The EMEA market is significant in size and characterised by low ammonium nitrate requirements, stable or growing mineral markets, and large initiating systems usage with low penetration of electronic detonators.
"Through this acquisition, we will have the opportunity to service new clients and partners with our market-leading technology."
Titanobel has a well-established manufacturing base in France, as well as a strong customer base in the European market.