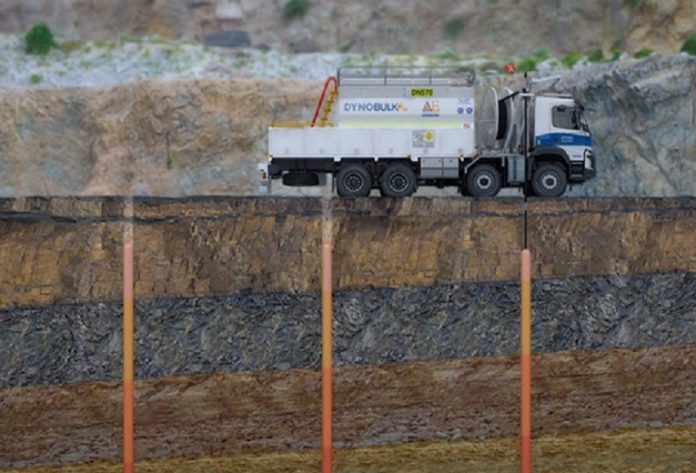 Incitec Pivot Limited (IPL) has announced that it has entered into an agreement to buy leading industrial explosives manufacturer Titanobel.
According to the ASX announcement, the deal is valued at A$142 million, with the acquisition being funded from Incitec's existing cash and debt reserves.
The deal is very complimentary to Dyno Nobel's existing businesses, Incitec Pivot Limited's explosives manufacturing subsidiary.
"Titanobel's acquisition will fit well with our strategy of taking our core explosive business, for which we are recognized globally, to new markets", said IPL's Managing Director and CEO Jeanne Johns.
"We are excited for the potential to service new clients and partners with our market leading technology. The ability to build on Titanobel's rich history, market position and regional presence is an exciting chapter in our growth journey, and we look forward to welcoming the Titanobel team."
Titanobel has a well-established manufacturing base in France, as well as a strong customer base in the European market.
The transaction is subject to the satisfaction of key milestones and conditions, and is set to be completed by June 2022.