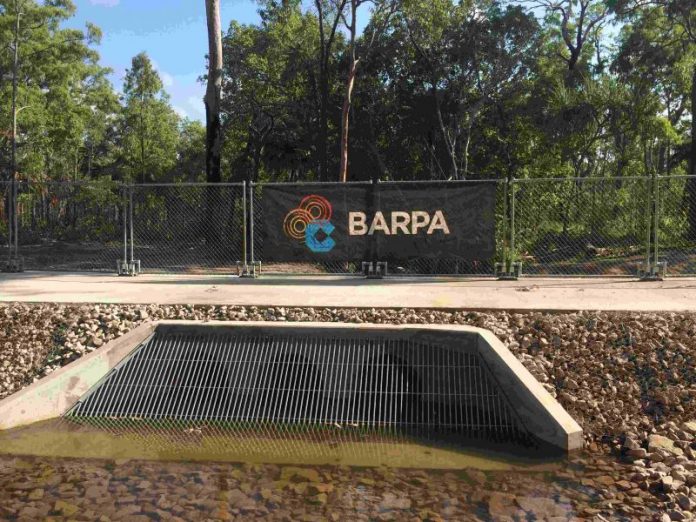 Indigenous construction company Barpa has secured two multimillion-dollar contracts from Defence to deliver infrastructure upgrades at Puckapunyal Training Area in Victoria and at HMAS Waterhen in New South Wales.
The company has been awarded a $45.8 million head contract to deliver critical upgrades at Puckapunyal Training Area – the Army's centre for combined arms doctrinal development and training.
Defence Industry Minister Melissa Price said the project would improve critical base infrastructure that supports the operation and sustainment of the Puckapunyal Military Area in support of Army capability.
"As part of the Puckapunyal Mid-Term Refresh Project, Barpa will remediate and upgrade the current water, stormwater and sewerage systems throughout the Base," the Minister said.
The second contract, valued at $25.8 million, will see Barpa deliver upgrade works to HMAS Waterhen, the Navy's lead establishment for mine warfare.
"The project will improve critical base infrastructure and ensure HMAS Waterhen continues to be able to provide support to the mine warfare force," Ms Price noted.
"Barpa will remediate and upgrade the engineering services and working accommodation at HMAS Waterhen."
Barpa was procured under the Commonwealth Government's Indigenous Procurement Policy (IPP) to support development of Indigenous businesses, skills and workforce.
According to Minister Price, the projects will target local businesses for 97% and 85% of all subcontracting work, respectively.
Image credit: https://barpa.com.au/projects/raaf-scherger-fencing-creek-works/