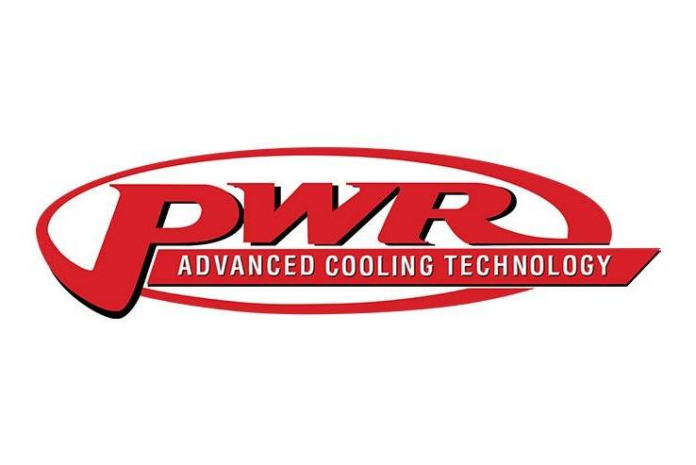 High-performance cooling systems manufacturer PWR Performance Products has secured a $1.095 million grant from the Queensland Government's $40 million Made in Queensland program.
The Gold Coast company, whose products are used in race cars and military vehicles, will use the funding to purchase an advanced 3D CT scanner that will improve its productivity and international competitiveness.
Minister for State Development, Manufacturing, Infrastructure and Planning Cameron Dick said the investment will allow PWR to create dozens on new jobs.
"A strong manufacturing sector means more Queensland jobs, and more jobs means a stronger Queensland," the Minister added.
PWR CEO Kees Weel said the investment will allow the company to continue pursuing business opportunities in niche markets for cooling systems in high-performance vehicles, including Formula 1, NASCAR and V8 Supercars.
"We have employed an additional 100 full-time employees since 2015 and currently have 185 full-time employees at the PWR facility at Ormeau," Mr Weel continued.
"With the purchase of the 3D CT scanner, we expect to employ a significant number of additional graduate engineers and programmers to further grow the business."
Image credit: www.pwr.com.au