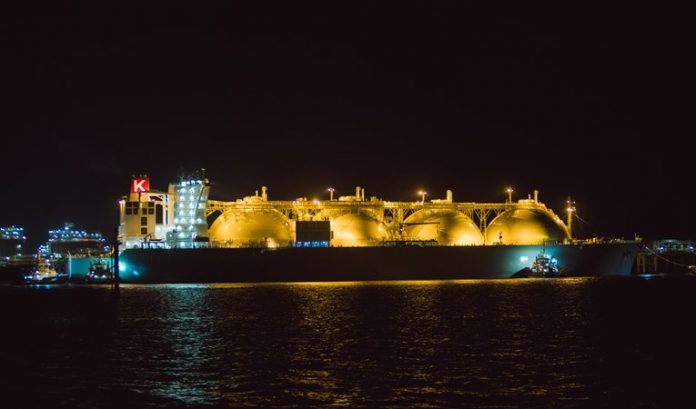 INPEX has announced the first shipment of liquefied natural gas from its onshore gas liquefaction plant in Darwin.
INPEX President Director Australia, Seiya Ito said the shipment departed from the Ichthys LNG Project overnight and is destined for the INPEX-operated Naoetsu LNG terminal in Niigata Prefecture in Japan.
"First cargo from Ichthys LNG is a historic moment for INPEX Japan and Australia.  It demonstrates our commitment to being a safe, reliable long-term energy supplier," Mr Ito stated.
"Ichthys is an iconic project for Australia. With an operating life of around 40 years, Ichthys LNG will be delivering benefits to the Australian economy and community for decades to come."
Ichthys, which is scheduled to gradually increase its production volume of LNG to approximately 8.9 million tonnes of LNG per year, will supply 70% of the LNG produced to Japanese customers, further contributing to the stable supply of energy to Japan and helping to meet energy demand in Asia and the rest of the world.
Featuring some of the world's largest offshore facilities which are linked to its onshore processing facilities near Darwin by the longest subsea pipeline in the southern hemisphere, the Ichthys LNG Project is also scheduled to commence the shipment of liquefied petroleum gas (LPG) later this year.
Resources Minister Matthew Canavan said the Project has an estimated 40-year operating lifespan.
"This is the next step in what will be decades of continued economic benefits for Australia," Minister Canavan said.
"With 40 years of cargoes ahead, the Ichthys LNG Project will provide multi-generational employment, contracting and investment opportunities, with Northern Australia one of the biggest economic winners."
Image credit: http://www.inpex.com.au