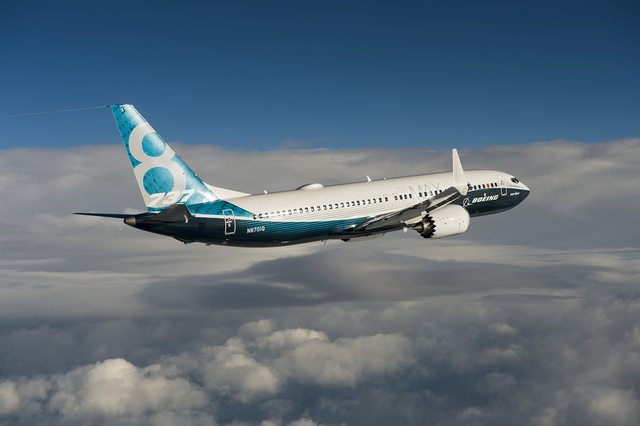 Boeing has inked a $16.6 billion agreement with Iran Air for 80 aircraft including 50 737 MAX 8s, 15 777-300ERs and 15 777-9s.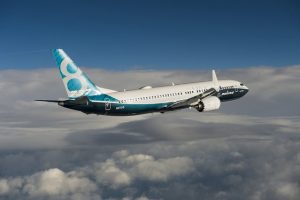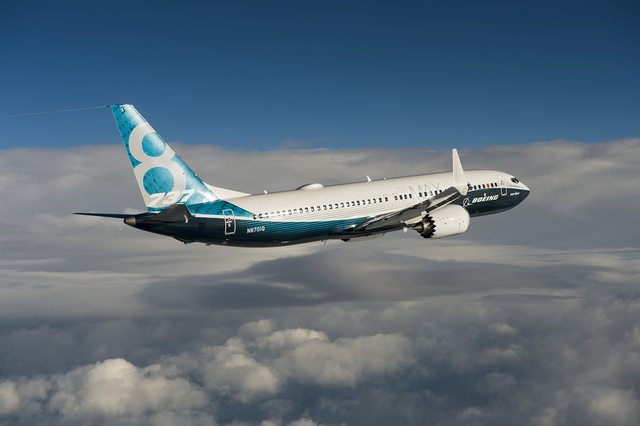 Boeing said the agreement will support "tens of thousands of US jobs" directly associated with production and delivery of the 777-300ERs and nearly 100,000 jobs in the US aerospace value stream for the full course of deliveries.
"Boeing and its more than 13,600 U.S. supplier and vendor partners across all 50 states are proud to ensure America continues to lead in global aerospace and to create jobs and opportunities in communities across the nation," the company said in a press release.
Scheduled to enter service in 2017, the 737 MAX features the latest technology CFM International LEAP-1B engines, Advanced Technology winglets and other improvements which make it the most efficient, reliable and comfortable aircraft  in the single-aisle market. According to the company, this aircraft will be 14% more fuel efficient than today's most efficient Next-Generation 737s.
The 777-300ER is acknowledged as the most fuel and cost-efficient airplane in its class and also as the most reliable twin-aisle aircraft in the world. Additionally, the 777-300ER has the highest cargo capacity of any passenger airplane.
The 777X, which builds on the passenger-preferred and market-leading 777, will include new engines, an all-new composite wing and will leverage technologies from the 787 Dreamliner.
This aircraft is scheduled to enter service in 2020.
According to Boeing, the first airplanes will be delivered to Iran Air in 2018.