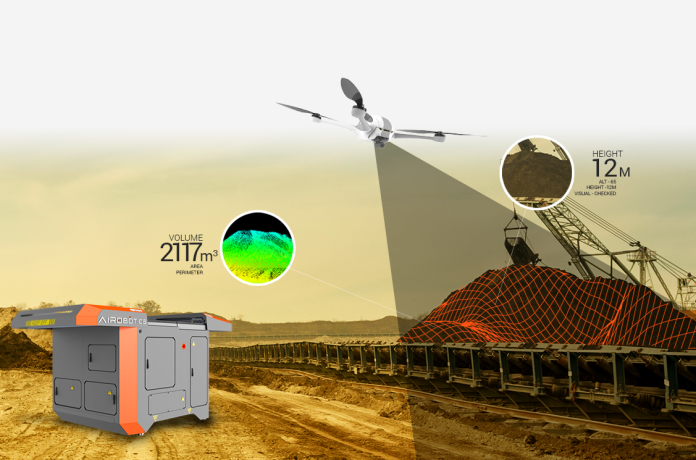 Industrial drone company Airobotics has set up its first overseas entity in Perth, WA, to service customers in Australia's mining and resources sector.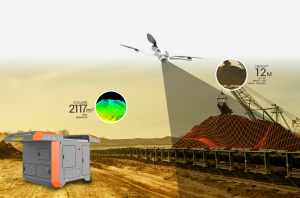 Business Development Vice President Yahel Nov said the decision to establish the company's first international location in Australia was made because of the country's resources and mining companies, which are always on the lookout for 'real solutions to reduce costs and improve safety'.
"Our technology delivers on both, which has ignited interest from a number of major players in the Australian mining community," Mr Nov added.
Airobotics, which was founded in Israel in 2014, has developed an end-to-end drone technology for collecting and analysing aerial data.
BHP Billiton's spinoff company South32 recently become the first Australia-based company to deploy Airobotics' automated drone platform. The Perth-based miner is using the drone technology at its Worsley Alumina site to inspect equipment, conduct aerial surveys and develop 3D maps to help improve the site's efficiency and yield.
Mr Nov said industrial drones have the potential to provide significant cost reductions for organisations in heavy industries such as mining, sea ports, and oil and gas.
"Our technology can save a mining operator hundreds of thousands of dollars each year across a range of applications – inspection, surveying and mapping, security and emergency response," he concluded.