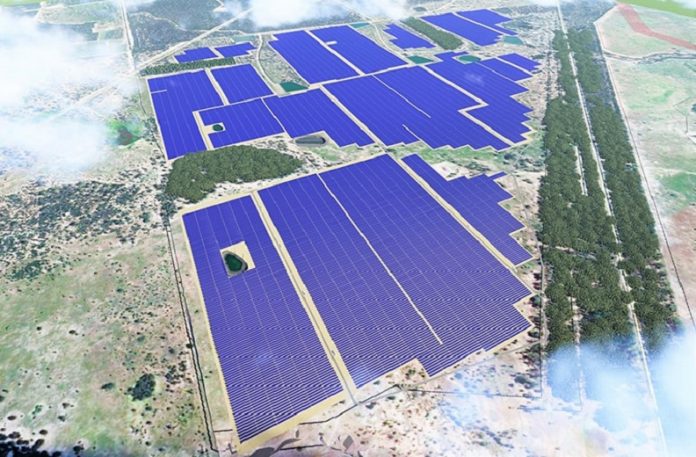 Japanese companies Sojitz and ENEOS have announced a major investment in a 204-megawatt solar farm that will be developed across 428 hectares in Edenvale, in the Western Downs Regional Council area.
Sojitz is one of Japan's major trading companies with a long trading history in Queensland's mining industry, and ENEOS is Japan's largest oil company with a significant focus on renewables and hydrogen.
This project marks Sojitz and ENEOS' first solar project in Australia. The two companies acquired a 100% stake in the project company Edenvale Solar Park via Sapphire Energy, a joint venture holding company equally owned by Sojitz and ENEOS.
Premier and Minister for Trade Annastacia Palaszczuk said the investment was facilitated by the Queensland government's international trade agency, Trade and Investment Queensland.
According to the Premier, 70% of the renewable energy produced by the Edenvale Solar Farm will be sold to a local electricity retailer, with part of the remaining 30% to be supplied to Gregory Crinum Coal Mine, which is owned and operated by Sojitz.
"This is a show of international confidence in the strength of our economic recovery plan and in Queensland's renewable energy future," Ms Palaszczuk added.
"This project will create a local jobs bonanza with over 400 jobs required during the construction phase.
"Queensland has a strong relationship with Japan and this is clearly demonstrated here by this significant investment by Sojitz and ENEOS."
Image credit: https://www.sojitz.com/en/news/2021/06/20210610.php