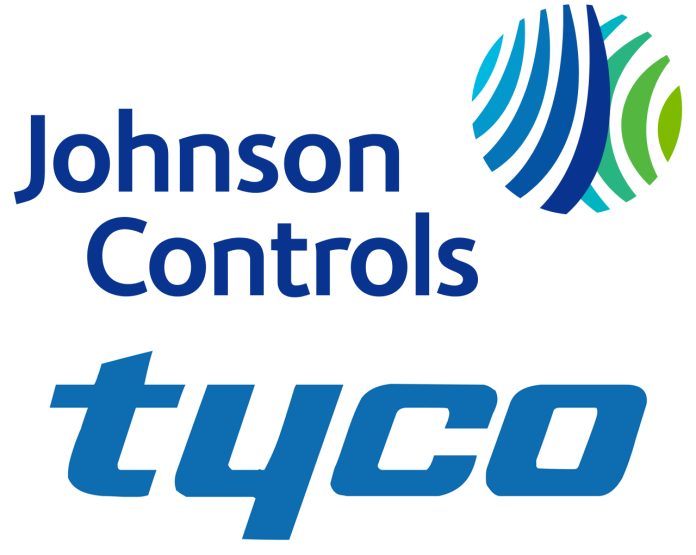 Manufacturing giants Johnson Controls and Tyco International will combine their businesses to create the leader in building products and technology, integrated solutions and energy storage.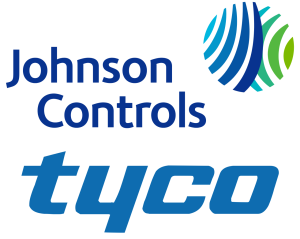 The merger, which has been unanimously approved by both companies' Boards of Directors, will see Johnson Controls move its global headquarters to Tyco's base in Ireland in a move designed to result in approximately $150 million in annual tax savings.
Once the deal closes, the new company will be renamed Johnson Controls Plc, with Johnson Controls shareholders to own 56% of the business, and Tyco shareholders the remaining 44%.
Alex Molinaroli, Chairman and CEO, Johnson Controls, said the merger creates immediate opportunities for near-term growth through cross-selling, complementary branch and channel networks, and expanded global reach for established businesses.
"The proposed combination of Johnson Controls and Tyco represents the next phase of our transformation to become a leading global multi-industrial company," Mr Molinaroli said.
"With its world-class fire and security businesses, Tyco aligns with and enhances the Johnson Controls buildings platform and further positions all of our businesses for global growth.  Through this transaction, we will also expand our ability to further invest globally, develop new innovative solutions for customers and return capital to shareholders."
Tyco CEO George R. Oliver said the new company will also benefit by combining innovation capabilities and pipelines involving new products, advanced solutions for smart buildings and cities, value-added services driven by advanced data and analytics and connectivity between buildings and energy storage through infrastructure integration.
"The combination of Tyco and Johnson Controls is a highly strategic, value-enhancing step that brings together the unique strengths of two great companies to deliver best-in-class building technologies and services to customers around the world," Mr Oliver said.
"We believe this transaction will allow us to better capture opportunities created by increased connectivity in homes, buildings and cities. Joining forces with Johnson Controls pairs our leading established businesses with robust innovation pipelines and extensive global footprints to deliver greater value to customers, shareholders and employees of both companies."
The board of directors of the combined company is expected to have 11 directors, consisting of six directors from Johnson Controls and five directors from Tyco.
Initially, Alex Molinaroli will be the chairman and CEO of the combined company, while George Oliver will serve as a director on the new board, with responsibility for the operating businesses and leading the integration.
"Mr Molinaroli will serve as chairman and CEO for a term of 18 months after the closing," Johnson Controls said in a media statement.
"At that time, Mr Oliver will become CEO and Mr Molinaroli will become executive chair for one year, after which Mr Oliver will become chairman and CEO."
Shares of the combined company will be listed on the New York Stock Exchange and will trade under the "JCI" ticker.