Cereal producer Kellogg's Australia has announced the shutdown of its NSW Central Coast snack plant, which will result to an estimated loss of about 100 jobs.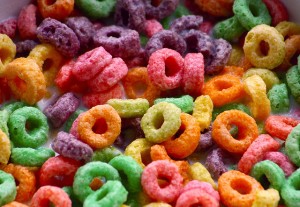 According to an AAP report published via the Sydney Morning Herald, the Kellogg Company said its Charmhaven plant will close by late 2014 and operations will move to Rayong, Thailand.
"These jobs are being eliminated, not relocated, and Kellogg will be making more effective use of existing capacity in its manufacturing network," the company said in a statement.
"We are very mindful of the impact these changes will have particularly to our employees."
"We will help those who are impacted through their transitions."
Wyong Mayor Doug Eaton criticized Kellogg over the timing of the decision, saying it was poorly done coming just weeks before Christmas.
"They could have shown a bit more sympathy, I think," Mr Eaton said, quoted in an article on ABC news.
"A month or two probably in the scheme of things doesn't make any difference."
Kellogg has also announced that it will close its food plant in Ontario, Canada in order to save cash and expand in Thailand. 550 jobs will go from this shutdown.
The company has not mentioned high manufacturing costs or a high Australian dollar as the factors in its decision to pull out from NSW.