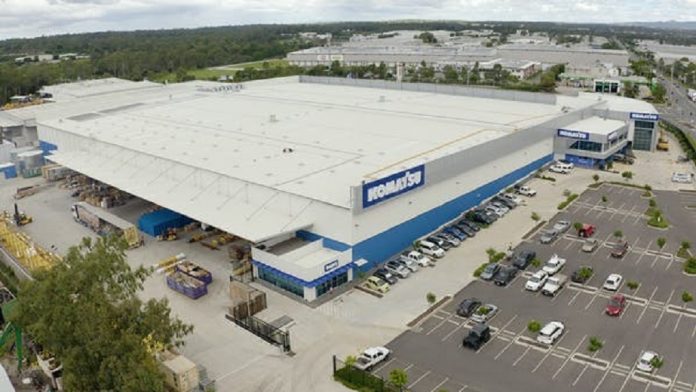 Industrial mining equipment manufacturer Komatsu has opened an Innovation Hub in Wacol, Queensland as part of its new Wacol Distribution Centre.
According to the official announcement, the innovation hub will host a range of interactive exhibits demonstrating the recent technologies in mining, quarrying and construction equipment and solutions.
"It's been designed to inspire the next generation of Komatsu employees and management, along with our customers and other stakeholders, to continue our innovation journey along with us," said Todd Connolly, Komatsu's General Manager, Business Transformation.
"Visitors to our Innovation Hub can go from displays of classic items of Komatsu equipment, to a vision of the future with a prototype all-electric remote control excavator."
According to Mr Connolly, the hub is also a nod to the company's long history and continuous dedication to innovation since its establishment in 1921.
"We have live displays of our Komatsu machine population throughout Australia, New Zealand and New Caledonia – including location, operating status and machine condition – along with a countdown to our 150th anniversary in 2071," Mr Connolly said.
"There are also opportunities to try out a Komatsu excavator simulator, or see how our Smart Construction offerings are having a direct influence today on the management of our infrastructure and resources projects of tomorrow."
Image credit: https://www.komatsu.com.au/company/news-media/news/new-innovation-hub-in-wacol-queensland