Shares in Australia's biggest blind and curtain manufacturer Kresta have hit their highest point in more than two years after the company received a $34.5 million takeover offer from a subsidiary of Ningbo Xianfeng New Material Co, also known as APLUS.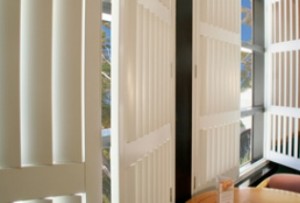 According to the article on the Courier Mail, Ningbo's subsidiary Suntarget is offering 23 cents a share for the Perth-based firm, but the company's directors have advised shareholders to take no action in response to the offer until they receive KPMG's independent expert's report.
"Kresta's target's statement and KPMG's independent expert's report will be sent to Kresta shareholders within 14 days," Kresta said on Monday.
Suntarget, which already holds a 19.9% stake in Kresta, is keen to secure control over the blindmaker so it could enhance its business opportunity and strengthen its foothold on the Australian market.
The company said it has no plans to make major changes to Kresta and intends to maintain the company's 700-strong workforce and its operations in Australia if its takeover succeeds.
Kresta has made blinds for more than four decades and is the biggest window coverings manufacturer and retailer in Australia and New Zealand.
Its brands include Kresta, Vista Window Coverings, Ace of Shades and Mardo.