The directors of Australia's biggest blinds and curtains manufacturer Kresta have unanimously recommended that Kresta shareholders accept a $27.7 million takeover bid from Hong Kong's Suntarget.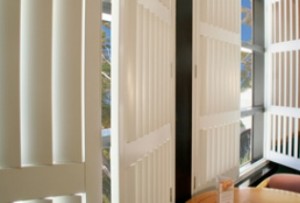 Last week Suntarget, a subsidiary of China's Ningbo Xianfeng New Material Co, lodged an unconditional offer to immediately purchase all remaining shares of Kresta at 23¢ a share.
In a target statement released to the ASX in response to Suntarget Trading Co Ltd's takeover offer, the company's non-associated Directors have urged shareholders to accept the bid in the absence of a superior proposal, saying it was "fair in that it is greater in value than the value range of the securities subject to the Offer as valued by KPMG Corporate Finance."
The company told investors that significant work remained to be done to complete the restructure of the struggling business, which was locked in a losing battle for market share against cheaper, foreign-made imports.
It warned that if shareholders refused the offer, the company would need to raise additional capital to complete the restructure process and shareholders who do not participate in any equity capital rising would have their percentage ownership in Kresta diluted.
According to the article on WAToday, Suntarget's offer was well ahead of Kresta's 6 June trading price of 16.5¢, but since the company flagged a possible takeover, its shares have rallied and traded at the 23¢ bid price on Monday.
Suntarget claims it has no plans to make major changes to Kresta and that it intends to maintain the company's 700-strong workforce and its operations in Australia if the takeover offer is accepted.