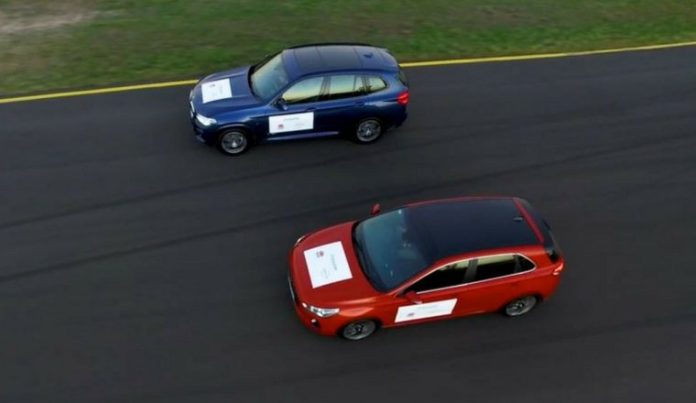 The NSW Government announced that it will conduct automated vehicle trials on some of Sydney's major motorways in an effort to enhance the safety of the state's roads.
The trial will run until October 2018 across the Lane Cove Tunnel, the Hills M2 Motorway, Westlink M7, the M5, Eastern Distributor, the Sydney Harbour Bridge and Sydney Harbour Tunnel.
Minister for Roads, Maritime and Freight Melinda Pavey said motorway operator Transurban and some of the world's leading carmakers (BMW, Hyundai, Volvo, Mercedes Benz, Audi and Lexus) will take part in the project to ensure NSW roads work with new life-saving vehicle automation technologies.
"Advances in driving technology and the innovation of road infrastructure will benefit the public with sustainable and efficient networks, accessible services and, importantly, safety," Mrs Pavey said.
"Automated driving technologies not only have the potential to save lives but will help us manage congestion and create sustainability and improve efficiencies on our networks."
According to Transurban's press release, the cars will operate under different conditions and at different times of the day and the data they collect will be published and made publically available by the end of the year.
"This trial will be followed by further testing of automated vehicle technology on urban and regional roads led by the Centre for Road Safety," it says in the statement.
"Data from the trials will be captured digitally, via an Australian-first, purpose built app that has been created specifically to track, record and measure the interaction between these vehicles and the existing road infrastructure."
Image credit: https://www.nsw.gov.au