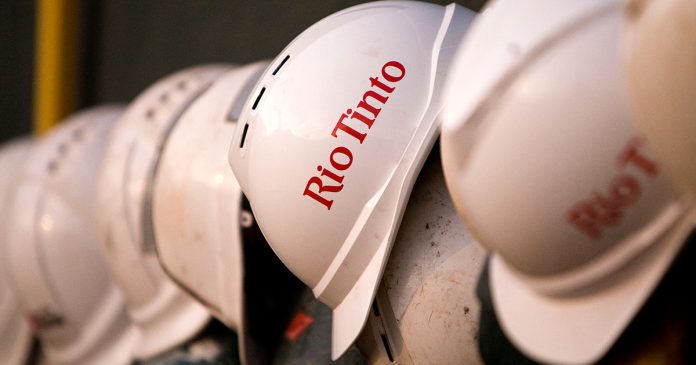 BHP, Rio Tinto, Oldendorff Carriers, and Star Bulk Carriers Corp. have signed a letter of intent (LOI) to examine the construction of an iron ore Green Corridor between Australia and East Asia, led by the Global Maritime Forum.
Green Corridors are specific shipping routes where the economics, infrastructure, and logistics of zero- or near-zero-emission shipping are more viable, and rapid implementation may be aided by targeted government and industry action.
Governments and industry decision-makers are increasingly seeking to establish Green Corridors to facilitate and simplify the process of decarbonizing the marine sector in order to generate demand for green shipping and scale zero- or near-zero greenhouse gas emission shipping.
"Zero-greenhouse gas emission pathways require the creation of a parallel value chain that involves new ways of working, new contractual relationships, and drives the development of decarbonized fuel production and infrastructure," says Johannah Christensen, CEO at Global Maritime Forum.
"This new iron ore green corridor collaboration is an important step towards enabling zero- or near-zero greenhouse gas emission shipping from both the supply and demand side."
Last year, a report by the Getting to Zero Coalition titled "The Next Wave" showed how Green Corridors may be conceptualized, prioritized, and developed using a pre-feasibility study for an iron ore route between Australia and East Asia last year.
Based on positive production conditions, an enabling regulatory framework, and interested stakeholders, the study concluded that green ammonia is the most likely fuel for this corridor.
Taking the research a step further, the consortium members plan to collaboratively evaluate green ammonia supply, bunkering, and first mover assistance mechanisms, all of which are required for their involvement in a sustainable Australia-East Asia iron ore Green Corridor.
"BHP's membership of this Green Corridor consortium is testament to the importance we place on targeted exploration and partnerships in identifying pathways to decarbonisation for the maritime sector," said Mr Rashpal Bhatti, Vice President of Maritime and Supply Chain Excellence at BHP.
"As one of the largest bulk charterers in the world,  we recognise this opportunity and have announced a number of partnerships across our value chain to seek to accelerate the process."
Image credit: www.riotinto.com