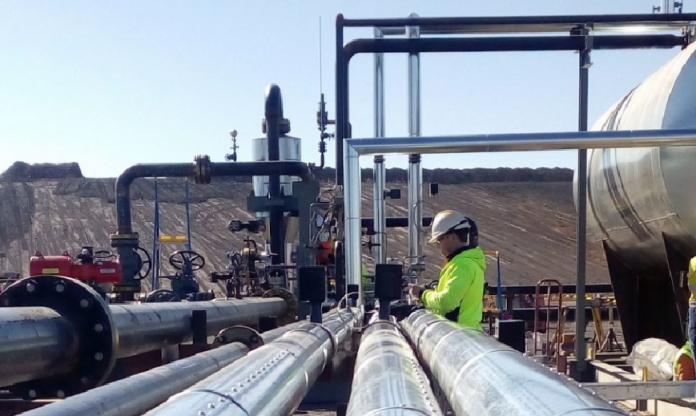 Emerging gas company Leigh Creek Energy is locked in discussions with South Korean engineering and construction company DL E&C to deliver portions of its flagship Leigh Creek Energy Project (LCEP) in South Australia.
Leigh Creek has entered into a binding Heads of Agreement (HoA) with DL E&C to settle the terms by which the South Korean company will become the front end engineering and design (FEED) and the engineering, procurement, construction and commissioning (EPCC) contractor for the project's urea manufacturing facility.
Leigh Creek's Managing Director Phil Staveley described the agreement as a major milestone for the company.
"This HoA is a major milestone for LCK as we are partnering with a leading global organisation with huge experience," Mr Staveley said.
"We have chosen DL E&C from a pool of contenders as we are confident that they can deliver a first class urea production facility which will employ the latest innovative technology and that they will be a reliable partner.
"Construction of the LCEP plant will create thousands of South Australian jobs during construction, commissioning and operation."
Located 550 kilometres north of Adelaide, LCEP is Leigh Creek's flagship project, developing low-cost nitrogen-based fertiliser for local and export agriculture markets.
Once completed, the $2.6 billion project will be the only fully integrated urea production facility in Australia, providing long-term economic development and employment opportunities for the communities of the Upper Spencer Gulf region, northern Flinders Ranges and South Australia.
Image credit: https://www.lcke.com.au/