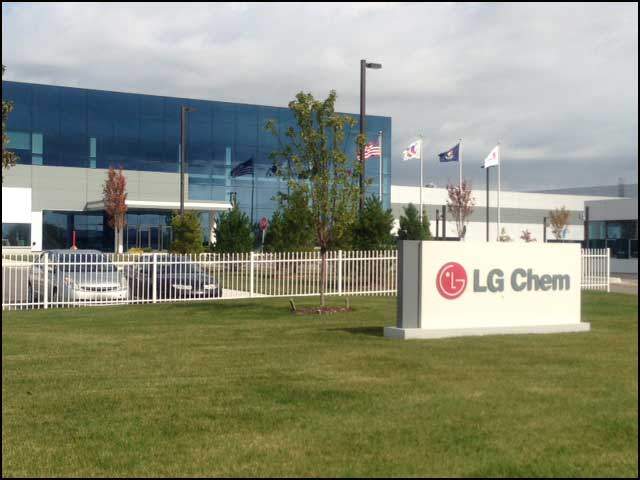 Leading lithium-ion batteries manufacturer LG Chem has introduced its next generation residential battery storage system with a newly developed battery cell as the centrepiece.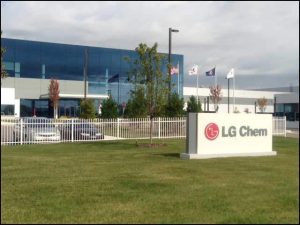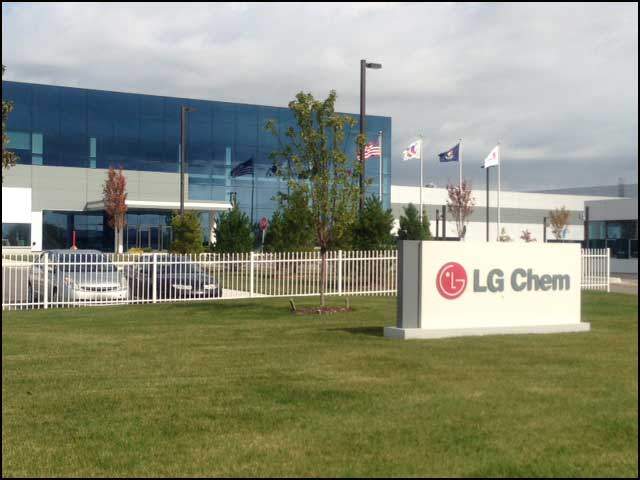 To meet energy requirements of photovoltaic systems users in Australia and New Zealand, LG Chem now offers low-voltage variants (48V) and for the first time high-voltage variations (400V).
Changhwan Choi, Manager for Australian Business Development said the launch of the new RESU series in the Australian market comes after strong momentum in Germany where the LG Chem RESU series won the ESS award 2016 at Intersolar Europe, the world's leading exhibition for the solar industry, for its innovation and design.
"We are delighted to launch the new RESU series in the ANZ market," Mr Choi said.
"There is a massive sustainability potential that is yet to be unlocked if Australia wants to be 100 percent powered by renewable energy. With the end of feed-in-tariffs at our doorstep our new RESU series range offers an efficient system to meet every need."
The high-voltage battery systems (RESU7H and RESU10H) have the capacities to generate 7 to 9.8 kWh, whereas the low-voltage battery systems (RESU3.3, RESU6.5 and RESU10) are capable of generating from 3.3 to 9.8 kWh.
Mr Choi said the new high-voltage models provide a variety of inverters that consumers can select in order to convert solar DC into usable AC.
He said the high-voltage battery systems enable numerous additional combinations of home storage and inverter, with which consumers can leverage the full potential of their photovoltaic system.
"The modular design of the new RESU models brings heightened flexibility. If a user chooses to expand its photovoltaic system, the capacity of the storage system can also be adjusted accordingly," Mr Choi explained.
"For the first time, the new RESU series covers a complete range of inverter concepts in the market. Whether high or low-voltage, single or three phase, the new product line-up opens up the possibilities to create an optimised system for each users' individual energy consumption needs."
The new systems are both lighter and smaller than previous models. For example, the model RESU 6.5 falls four centimetres flatter than the comparable RESU 6.4 EX and weighs in at eight kilograms less.
According to the press release on the PR Wire, all models are available in silver and champagne gold, and can be installed and configured outside the house thanks to their IP55-certified, waterproof casing.