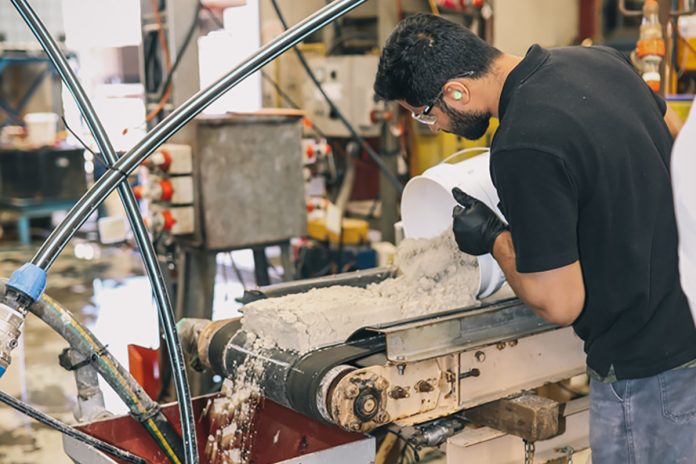 Australian-based battery minerals company Liontown Resources has completed negotiations with electric vehicle manufacturer Tesla for the supply of spodumene concentrate from its flagship Kathleen Valley Lithium Project.
Under the terms of the offtake agreement, Liontown is to supply up to 150,000 dry metric tonnes per annum of spodumene concentrate from Kathleen Valley, with supply expected to commence in 2024.
The Offtake Agreement with Tesla follows the foundational offtake agreement for Kathleen Valley with LG Energy Solutions. These agreements cover up to 60% of Liontown's planned production.
The company reports "very strong interest from a range of parties" for the remaining third offtake which will, once completed, result in approximately 85% of the production from Kathleen Valley contracted.
Liontown's Managing Director and CEO Tony Ottaviano welcomed the execution of the company's second full form spodumene concentrate offtake agreement.
"Tesla is a global leader and innovator in electric vehicles and having formalized arrangements for it to become a significant customer is a tremendous achievement," Mr Ottaviano continued.
"This means that we now have two of the premier companies in the global lithium-ion battery and EV space signed up as foundational customers, marking a significant step towards realising our ambition to become a globally significant provider of battery materials for the clean energy market."
Image credit: https://www.ltresources.com.au/projects/kathleen-valley