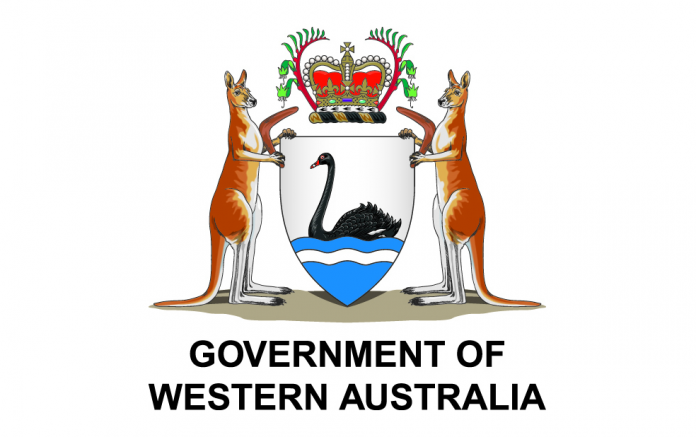 As part of the Defence Science Centre (DSC) Research Higher Degree Student Grants, the Western Australian Government has awarded $172,500 to 15 local defence research projects.
Jet-powered maritime motors, satellite communication, and field-deployable chemical instruments are among the 15 successful defence research initiatives.
According to the WA Government's statement, PhD students will be awarded $15,000 for their projects, while Masters students, Honours students, and students in their fourth year of engineering will be awarded $7,500.
"Western Australia's burgeoning defence industry is underpinned by cutting-edge research and it's vital that the WA Government supports our universities to continue this work," said Defence Industry and Veterans Issues Minister Paul Papalia.
"The 15 successful grant recipients represent some of the most exciting defence research projects being undertaken in Western Australia.
"These projects have the potential to further diversify our economy and create more jobs. Through the Research Higher Degree Student Grants, we are connecting universities and researchers with industry and defence to build a stronger WA economy."
Previous grant recipient from Murdoch University, Chloe Smith, used the funding to research military personnel's cognitive function. The project's funding helped Ms Smith build a novel research proposal and led to her engagement in forming academic and industry relationships with the WA Department of Fire and Emergency Services.
The DSC Research Higher Degree Student Grants support the WA Government's priority of improving the state's STEM workforce capability, as well as the WA Defence and Defence Industries Strategic Plan's goals.
Visit https://www.jtsi.wa.gov.au/dsc-research-higher-degree-student-grant/ for more information on the grants.
Image credit: www.wa.gov.au