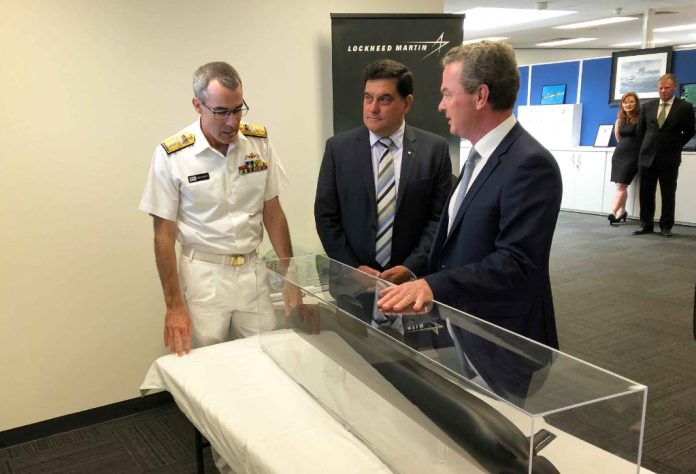 Minister for Defence Industry, Christopher Pyne, has announced the signing of a $700 million agreement with Lockheed Martin Australia for the Future Submarine combat system design, build and integration.
Making the announcement, Mr Pyne said the landmark agreement will generate 200 new jobs, majority of which will be based in South Australia.
"This contract will cover work to 2022, including the design of the Combat System and procurement activities to select subsystem and component suppliers," the Minister added.
"These are high tech jobs of the future, the jobs the Turnbull Government has committed to creating as part of our historic $200 billion defence investment over the next decade. There will be many more to come."
Lockheed Martin Australia, which was selected as the Future Submarine Combat System Integrator in September 2016 following a limited tender process, said the announcement marked the next phase in the design and delivery of Australia's future submarine fleet.
"While this contract announcement is a major event, the design of the Future Submarine is already well underway.  We have seen great progress over the past 12 months with the establishment of a unified Australian team, the opening of the Cherbourg facility in France and hosting of industry briefings in every state and territory," said the company's Chief Executive, Vince Di Pietro AM.
"In 2018, this progress will continue.  We are committed to delivering Australia a regionally superior sovereign submarine capability which will be built, operated and sustained in Australia."
Lockheed Martin Australia is a wholly-owned subsidiary of Lockheed Martin Corporation. Headquartered in Canberra, it employs more than 800 people in Australia and New Zealand working on a wide range of major programmes spanning the aerospace, defence, maritime and civil sector.