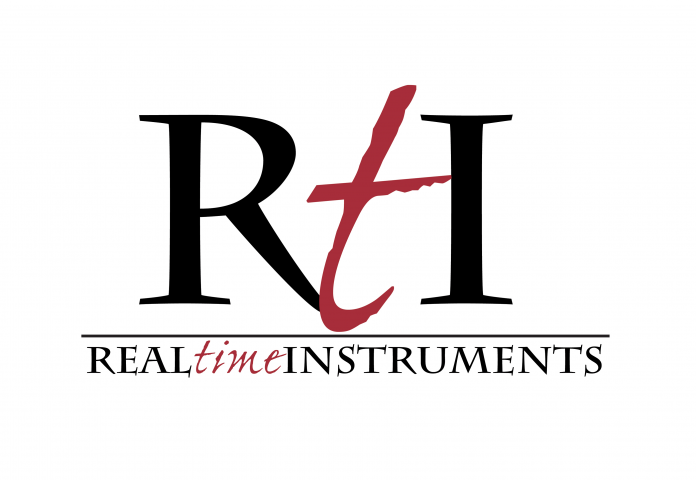 Mackay-based manufacturer Real Time Instruments (RTI) will create 14 new jobs thanks to a $107,700 funding assistance awarded through the Queensland's Government's $40 million Made in Queensland grants program.
The company, which also has offices in Brisbane and Perth, is a high-tech manufacturer and supplier of on-line measurement equipment to the global coal mining, mineral processing, power generation, cement, and food manufacturing industries.
CEO  James Asbury said the funding will improve RTI's productivity, profitability, product and service quality, and export capabilities, allowing it to capitalise on the growing need for process data and to double in revenue within the next five years.
"To enable this to happen the business will require modern LEAN manufacturing processes as well as streamlined enterprise resource software," Dr Asbury continued.
"Our company is confident this funding agreement with the Queensland Government will assist in this process."
Member for Mackay and Assistant Minister for State Development Julieanne Gilbert said the funding will allow RTI to apply best practice manufacturing processes, and capitalise on export opportunities.
"An estimated 14 new jobs will be created as a result of this grant, which will see the company put innovative processes in place to improve efficiencies and minimise waste," Ms Gilbert said.
"RTI sets the benchmark for online analysis of bulk materials. Their customers range from small food processors to large multinational mining companies.
"Our government understands that, with the right support, small-and-medium-sized businesses like RTI can start doing big business, which is what Made in Queensland is all about."
Image credit: www.realtimegrp.com