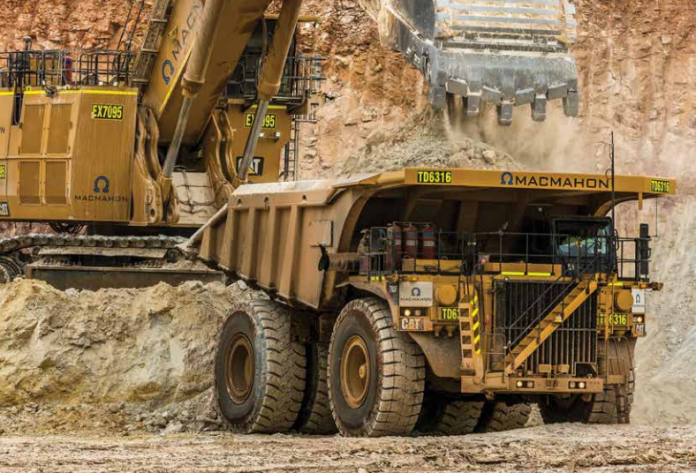 The Board of Perth-based mining firm Macmahon has advised its shareholders to "take no action" in relation to CIMIC's off-market offer to acquire all of the company's shares it does not already own for $0.145 per share.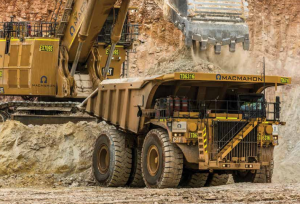 It said that following an initial assessment, it was determined that the offer was underwhelming and did not represent fair value in regard to a number of factors.
The Board pointed out that the offer price of $0.145 per share was less than the current NTA per share, adding that the company has "a robust balance sheet with minimal debt" and a strong cash position.
It also highlighted the anticipated 25% revenue increase at the Tropicana Gold Mine – the company's largest contract – as well as the recent release by AnloGold Ashanti and Independence Group (the owners of Tropicana) of their Tropicana value enhancement update which flagged the potential for a 7 year life of mine extension at the mine.
The Board also stressed that Macmahon's second largest project at Telfer was set to breakeven in 2017, with profitability anticipated to improve thereafter.
"In addition to its robust balance sheet and NTA position, key factors supporting the Board's preliminary view of the Offer include the recent improvement in the resources sector in general, as well as Macmahon's strengthening business pipeline," reads the Board's ASX statement.
"The offer is unconditional and as such, CIMIC is only able to withdraw the Offer in very limited circumstances. There is therefore no urgency for shareholders to sell their shares, accept the Offer or take any action at all at this time."