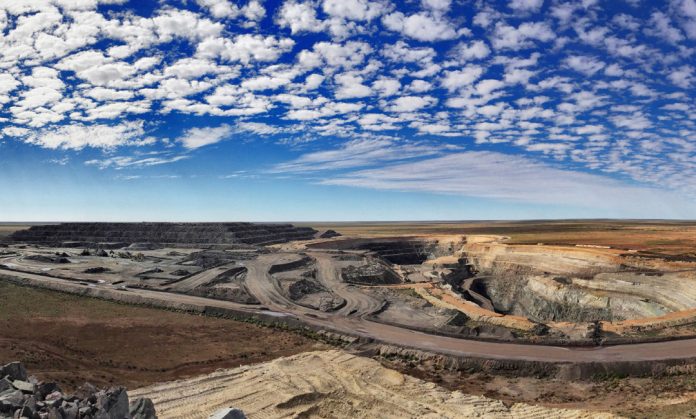 The South Australian Government has approved an $800 million expansion of CU River's Cairn Hill magnetite mine near Cobber Pedy, approximately 850km north-west of Adelaide.
The project involves the development of two additional pits, as well as investment in new processing facilities, road, rail and exploration programs.
The expansion will initially contribute to tripling the mine's previous output to 3 million tonnes of magnetite a year, with plans in place to eventually increase the annual production to 15 million tonnes.
The announcement comes after Iron Road secured approval for its $4.5 billion Central Eyre Iron Project – which could create about 2000 jobs in the State – and GFG Alliance's announcement that it will increase production of iron ore from the Middleback Ranges.
Mineral Resources and Energy Tom Koutsantonis said the Cairn Hill expansion will generate up to 1300 new jobs and strengthen South Australia's reputation as an attractive destination for investors.
"South Australia welcomes the expansion of the resource sector and the clear message it sends to the international community that we remain a reliable supplier of mineral exports," the Minister added.
"Step by step South Australia is fulfilling its destiny to become a leading exporter of iron ore to the world."
Minister for Regional Development Geoff Brock said CU River has committed to using South Australian suppliers wherever possible on the project.
"The proposed investment in regional South Australia is welcome news for mining workers and businesses in our regions with the increased economic activity generating new opportunities," Mr Brock continued.
"This long-life project shows that unlocking the full potential of our magnetite assets can create hundreds of jobs for the Far North and new infrastructure that can boost our export potential."
CU River, which purchased the Cairn Hill mine in 2014, is one of two magnetite producers in South Australia.
Image credit: www.curiver.com.au