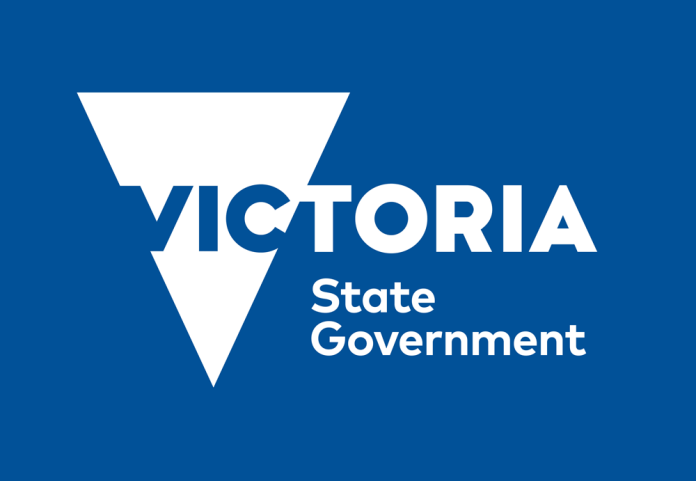 The Victorian State Government is inviting manufacturers to develop proposals and participate in a collaborative design process for the next generation trams and regional trains.
Minister for Public Transport Melissa Horne said the final proposals will need to maximise local content and jobs and integrate with Victoria's existing public transport network, reducing the need for expensive infrastructure upgrades.
She said the development process will provide the Labor Government with well-informed proposals to choose the best new trains and trams to meet Victoria's needs.
"We're doing the vital design work needed to deliver new trains and trams that are reliable, accessible and meet the changing needs of Victorian passengers," the Minister continued.
"Whether it's building more trains and trams, upgrading tracks and signals, or planning for the future – we're getting people where they want to go sooner and safer."
"It doesn't matter what mode of transport you use – trains, trams or buses – because we're investing across the entire network to provide safe and reliable trips for Victorians."
Both the next generation trams and the new regional trains will be fully accessible, energy efficient and capable of carrying more passengers, with on board energy storage that will reduce the need for power upgrades.
The design and engineering workshops will be held in coming months.
Image credit: vic.gov.au