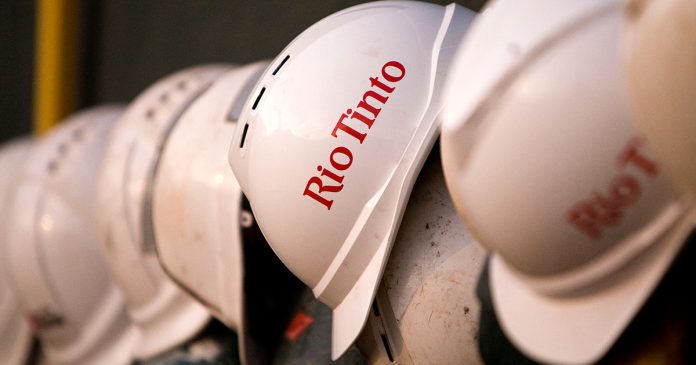 Rio Tinto has announced plans to upgrade its bulk handling facilities at Dampier's East Intercourse Island which will include the manufacturing and installation of three replacement stackers.
The new stackers will be manufactured in Australia and the upgrade project is set to create up to 150 jobs for Western Australians.
"I'm pleased to announce a significant proportion of the design, fabrication and installation work will be completed here in Western Australia, creating jobs at every stage of the project. We look forward to using these new, locally made machines to help deliver iron ore to our markets for many decades to come," said Rio Tinto Iron Ore chief executive Chris Salisbury.
Western Australia Premier Mark McGowan welcomed Rio Tinto's plan to undertake most of the manufacturing work for the three stackers in the state as "great news for local workers".
"These upgrades will allow Rio Tinto to continue its work out of Dampier long into the future and, most importantly, will create many jobs for Western Australians. I'm also pleased that under Rio Tinto's procurement policy, Western Australian businesses will be first in line for site establishment work, quality assurance and engineering inspections," the Premier said.
"Upon being elected as Premier, I met with mining companies and indicated that I would like to see more job and training opportunities for Western Australians and the response to date has been encouraging. The McGowan Government will continue to implement its Plan for Jobs, which has a focus on creating more jobs on resources projects and more training for young Western Australians."
Thyssenkrupp Australia will be responsible for the manufacture, assembly and the fabrication of the stackers before they are transported to the Pilbara.
Image credit: www.riotinto.com