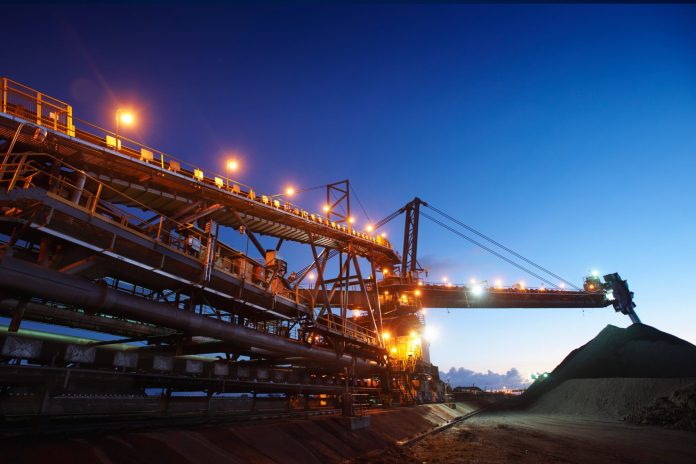 An accident that occurred at BHP Billiton Mitsubishi Alliance's (BMA) Goonyella Riverside Mine in Queensland has resulted in the death of a 31 year old contractor from Independent Mining Services (IMS).
A spokesman for the miner confirmed the fatality of Monday, saying the accident took place on 5 August during maintenance work on-site at Goonyella Riverside mine.
"We extend our deepest sympathies and support to his family, colleagues and friends at this very sad and difficult time," the spokesman said, adding that support services are in place for family, friends, the contractors involved and all people at Goonyella Riverside Mine.
"A full investigation is underway and BMA will continue to work closely with relevant authorities."
Image credit: www.bhp.com