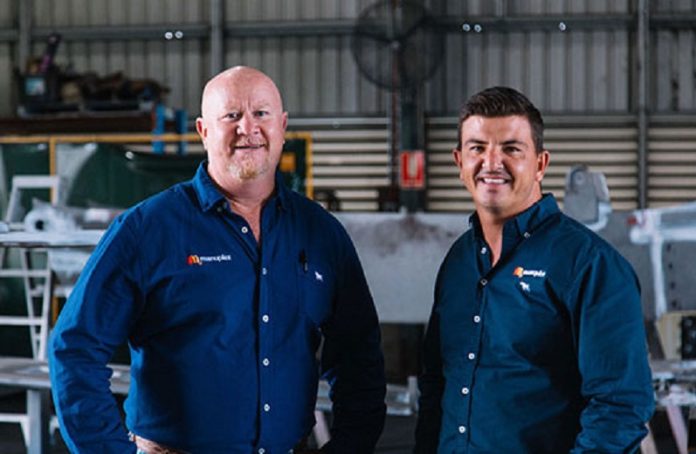 Rockhampton company Manuplex has been awarded a $500,000 grant through the Queensland Manufacturing Hubs Grant Program to expand its product range, create good jobs, and provide better services to Central Queensland.
Manuplex – which has 85 full-time staff – will use the funding to purchase four steel roll-forming machines that will enable the business to create a new range of steel frames and trusses for the commercial and residential construction sector.
Manuplex Managing Director Matt Jurkic said the grant would also fund computer-assisted design software that will help the company modernise its manufacturing capability and increase productivity.
He said Manuplex is hoping to fill a critical gap in the housing market, left by the supply-chain shortage.
"We can see this supply shortage impacting the construction sector for quite some time to come – it won't turn around quickly – and we know this is a good opportunity for our company," Mr Jurkic stated.
"I know local builders who are frustrated – they can't accept any more contracts and are struggling to complete the contracts they have due to the supply shortages, labour issues and increased costs on materials. This will help them get their business moving quickly again too.
"We were able to work with the Government, who were great in helping us getting the funding quickly. The first machine has arrived and we're already expanding our workforce.
"We've had overwhelming interest in the roles we've advertised so we'll be able to run the machinery in shifts. We're also hiring more women than ever before, so this represents a step towards diversity, upskilling and growth for our team in a traditionally male-dominated industry."
The investment is expected to create another 16 full-time positions and upskill the company's current staff.