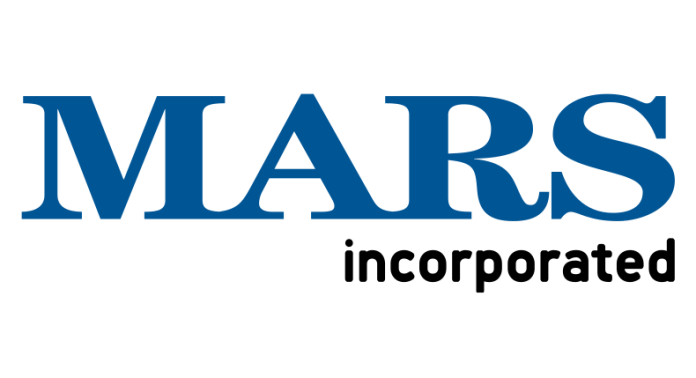 Mars Chocolate, one of the world's leading chocolate manufacturers, has made a precautionary decision to recall a selection of its Snickers, Mars, Milky Way and Celebrations products after a small piece of red plastic was found in one Snickers bar purchased in Germany.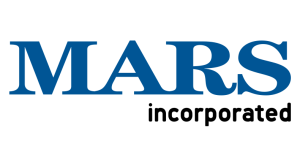 Mars said the recall concerns only specific products that were manufactured at its Netherlands factory in the period between 5 December 2015 and 18 January 2016.
"We believe this is an isolated incident. While the number of Mars products affected is limited, they have been shipped to numerous countries outside the Netherlands, including some duty free retailers," the company said in a media statement.
"As a precaution, the product recall is being implemented in all markets served by our Netherlands facility."
The company told consumers that the easiest way for them to determine whether they have a product that has been recalled is to look at the label.
"If it is not labeled "Mars Netherlands," it is not included in the recall," the company stated.