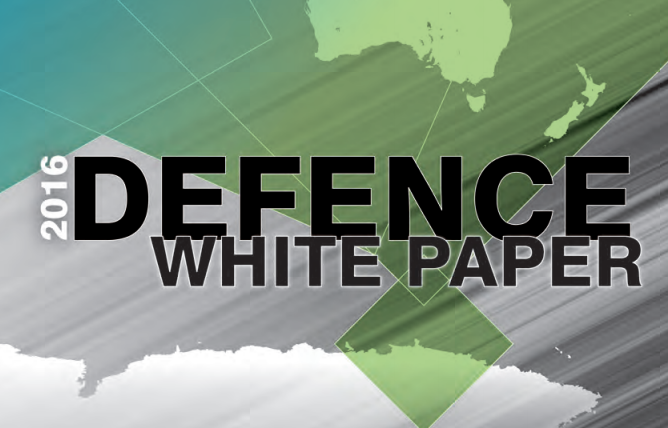 Australian Prime Minister Malcolm Turnbull and Defence Minister Marise Payne have released the 2016 Defence White Paper which brings together all capability-related investment including new weapons, platforms, infrastructure and science and technology.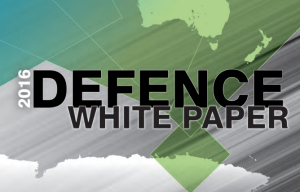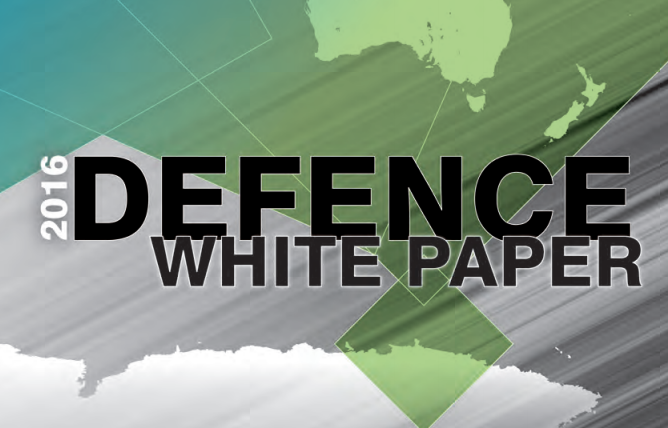 "The Turnbull Government will invest $1.6 billion over 10 years in programs to build industry skills, drive competitiveness and export potential while harnessing Australian innovation and expertise," the Department of Defence Ministers said in a media statement.
"These investments in Australian industry and technologies will generate benefits beyond the Australian defence industrial base which flow into the rest of the economy, delivering jobs and encouraging innovation for regional businesses and communities across Australia."
The white paper plan envisions investment in new capability across the ADF including:
A continuous naval shipbuilding program commencing with nine future frigates and 12 offshore patrol vessels.
12 new regionally-superior submarines, with the commitment to maximise Australian industry involvement in acquisition and sustainment, to be finalised through the Competitive Evaluation Process.
Enhanced intelligence, surveillance and reconnaissance, space, electronic warfare and cyber capabilities.
Advanced training, modern equipment, health care and logistics systems to support ADF personnel.
Comprehensive upgrades to Defence infrastructure across Australia to support our larger future force, including key bases, training and testing ranges and fuel and explosive ordnance facilities.
Modernised information management, operational communications, and command and control systems.
The 2016 Defence White Paper is available at http://www.defence.gov.au/whitepaper/.