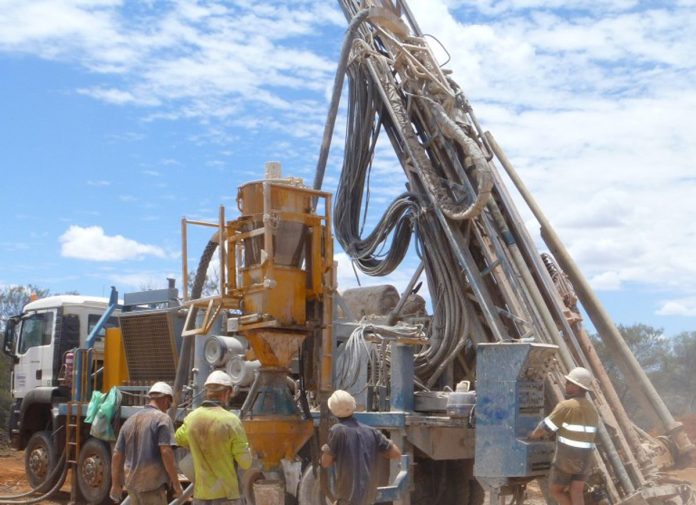 The Western Australian Department of Mines, Industry Regulation and Safety announced that it has received 52 submissions, including six from prospectors, for Round 16 of the State Government's co-funded drilling program.
Mines and Petroleum Minister Bill Johnston said this round's proposed gold, lithium, base metals, potash and nickel projects are located throughout Western Australia, from the South-West to the west Kimberley region.
"The Round 16 applications reflect the current market, including applications for lithium exploration," the Minister said, adding that successful applicants will be notified early December 2017.
"I look forward to announcing the list of successful companies next month."
The $10 million a year Exploration Incentive Scheme (EIS), which funds the drilling program and pre-competitive geoscience surveys, was established to encourage resource exploration and help increase the number of new mineral and energy discoveries.