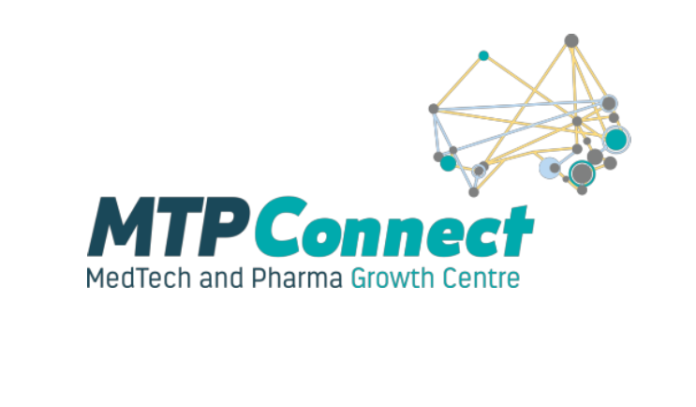 Media Release By MTPConnect
MTPConnect today launched an updated Sector Competitiveness Plan (SCP), tracking the growth of innovation, productivity and competitiveness of Australia's medical technology, biotechnology and pharmaceutical (MTP) sector.
As well as examining the sector's performance in 2020 and 2021, this SCP provides a progress report at the halfway point of the 10-year plan outlined in MTPConnect's first SCP in 2016.
The 2022 SCP, prepared in partnership with L.E.K. Consulting, shows growth across all key economic, commercial and R&D metrics, with particular strength in job creation.
For 2021, the sector supported 73,000 jobs, including an extra 6,000 industry jobs, with the largest contributor being the pharmaceutical and medicinal product manufacturing sub-sector.
Since 2016, 13,000 jobs have been added to the sector, despite a dip in 2020 due to the impacts of COVID-19 restrictions.
The 4 per cent per annum growth rate for MTP sector jobs from 2016-21 was higher than overall jobs growth in Australia of 1.2 per cent per annum.
MTPConnect CEO Mr Stuart Dignam says the strong growth trajectory underscores the valuable contribution made by the MTP sector.
"By examining the key metrics, the 2022 SCP tells a powerful story of the medical products sector's contribution to health, wellbeing and the Australian economy," Mr Dignam said.
"The sector is a powerhouse in job creation, performing well ahead of the general economy, and the economic contribution as measured by Gross Value Added has grown at a rate of 2.3 per cent per annum since 2016, adding a cumulative $21 billion GVA since 2016.
"Total number of MTP sector companies is up, there are more companies listed on the ASX, and the market capitalisation of listed MTP companies grew by $144 billion since 2016, a 22 per cent p.a. growth rate over 2016-21.
"The MTP sector's manufacturing exports grew by 16 per cent from 2016 to 2021, becoming the 8th largest export sector in Australia at $8.2 billion in 2019. And while exports continued to grow in early 2020, the onset of the COVID-19 pandemic and stresses on shipping networks and increased costs have seen declines in line with the broader economy.
"Clinical trials continue to be a strength, with nearly 2,000 trials conducted in 2021, an increase of 5 per cent p.a. since 2016 – and more than half of those additional trials have been industry-sponsored trials.
"The outcomes and metrics detailed in the SCP make it clear that the development and commercialisation of new biological, pharmaceutical, medical and health technology innovations are central to Australia's future health and economic prosperity.
"It is critical to continue supporting the science, research, innovation and entrepreneurship that underpins Australia's medical products sector.
"Since inception in 2015, MTPConnect has contributed to nearly one-billion-dollars flowing into the sector and we'll continue our work in boosting the sector's research commercialisation capabilities and outcomes," Mr Dignam said.
MTPConnect's 2022 SCP has also defined seven 'Sector Growth Priorities', each addressing specific elements of the MTP value chain to guide investment into the sector. They are:
Align investment in Knowledge Priorities that meet current and future market needs
Create a highly productive commercialisation environment from research to proof-of-conceptand early clinical trials
Transform the SME sub-sector to support the growth of smaller companies into larger, morestable and successful companies
Strengthen Australia as an attractive clinical trial research destination
Support the development of digital healthcare solutions: devices and data analytics
Position Australia as a preferred partner for international markets
Support advanced manufacturing as a part of the broader Australian innovation ecosystem
Image Credit: https://www.mtpconnect.org.au