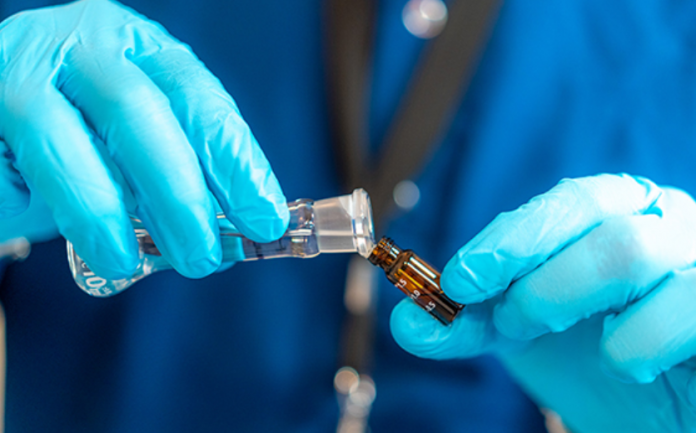 Canadian medicinal cannabis company MediPharm Lab has signed a new agreement with MT Pharma, based in Malta to supply premium, GMP certified, finished dose cannabis oil for patients.
The two year-agreement was inked through the company's Australian subsidiary and will see MediPharm Australia provide pre-formulated GMP certified full spectrum cannabis concentrates that will be distributed to patients through pharmacies that will complete final formulation and fill.
The announcement marks another export milestone for the company since the beginning of 2021. Over the last few months, MediPharm has completed export of cannabis based derivative products to multiple customers in Germany, Peru and Australia, and has expanded its product offerings and distribution footprint in Canada.
MediPharm's President and Interim Chief Executive Officer Keith Strachan the company expects to begin exports to other countries this year including Brazil, Denmark and New Zealand.
"We are proud to be the provider of choice for pharmaceutical and wellness companies in 9 countries and counting," he continued.
"These customers have contracted MediPharm to provide a turnkey solution to enhance their offerings with innovative high quality wellness products, and future potential registered pharmaceutical drugs containing cannabis, to meet patient and physician demand for personalized therapeutics and medicines."
Image credit: https://www.medipharmlabs.com/australia