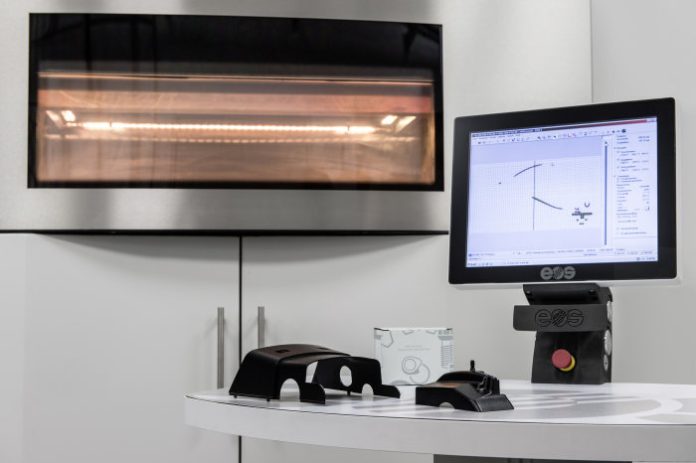 Mercedes-Benz Trucks is using the latest 3D printing processes for plastic spare parts as the standard production method in the Customer Services & Parts sector.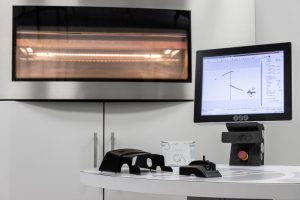 The company said that as of September, 30 genuine spare parts can be ordered and supplied at the press of a button from the 3D printer, quickly, economically, in any quantity and always in consistent genuine manufacturer's quality.
Andreas Deuschle, Head of Marketing & Operations in the Customer Services & Parts Mercedes-Benz Trucks Division said the company is taking on the pioneering role and technological leadership among the global truck producers with the adoption of 3D printing technology as an innovative state-of-the-art production process in after-sales.
"In keeping with our brand promise 'Trucks you can trust', we set the same benchmarks for reliability, functionality, durability and economy for spare parts from 3D production as for parts from conventional production," Mr Deuschle said.
"However, 3D offers many more possibilities; this is why we shall be rapidly extending the production of 3D printed parts."
He said more than 100 000 printed prototype parts are manufactured for the individual Daimler divisions every year.
"We benefit from our extensive experience at Daimler with 3D printing processes in prototype construction," Mr Deuschle added.
"The available spare parts consist of high-quality plastic components. Covers, spacers, spring caps, air and cable ducts, clamps, mountings and control elements are just a few examples of economical spare part production in top quality made possible by using the 3D printing process."
According to the press release by Daimler, the "printed" spare parts are created with state-of-the-art 3D printers based on the Selective Laser Sintering (SLS) printing process.
"For the high quality standards of Mercedes-Benz Trucks the process parameters have been optimised and determined by the Daimler research and development divisions," reads the press release.
"Every 3D spare part can be ordered by the customer using the special spare part number under which it is recorded in the order code lists and the spare parts catalogues at Mercedes-Benz Trucks."
Daimler said that the environmentally friendly and resource-conserving 3D printing process is also addressing the challenge of securing supply even for model series which are no longer produced.
"This means that the range also includes spare parts for which there is only a low demand in small quantities every year," it says in the press release.
"Producing them is thus increasingly uneconomical for suppliers – production facilities and tools often have to be retained and maintained for years. With the 3D printing process these challenges are a thing of the past. For every 3D spare part is available on demand at short notice all over the world."