Agricultural products manufacturer Nufarm has announced a reorganisation of its Australian operations which would result to a cost-cutting restructure and an increased focus on product development and customer service.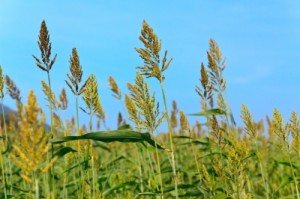 The reorganisation will also see 105 jobs go as the company shuts down six of its 13 regional service centres and streamlines its management resources, reports AAP.
The reorganisation includes the phased closure of its two manufacturing facilities– the Welshpool plant in WA which produces specialised herbicides, and the Lytton plant in Queensland, which makes specialised insecticides and fungicides.
Nufarm's Victorian plant at Laverton will be expanded to facilitate the production of products that are currently made at the sites that will close. The new manufacturing footprint will have the capacity to meet existing volume demand as well as meeting increased volume requirements in periods of higher demand, according to a media release.
The decision follows an extensive review made into Nufarm's operations and the identification of opportunities that will enable the company to become more efficient as it maintains a leadership position in the Australian market.
Nufarm's Managing Director, Doug Rathbone said the restructure places emphases on product innovation and portfolio development, along with improved utilisation of their manufacturing assets and efficiencies across logistics and supply chain areas.
"We need to ensure we have a flexible business that can more readily respond to variations in demand, while meeting our commitment to supply high quality products that provide cost- effective solutions to Australian growers," said Mr Rathbone.