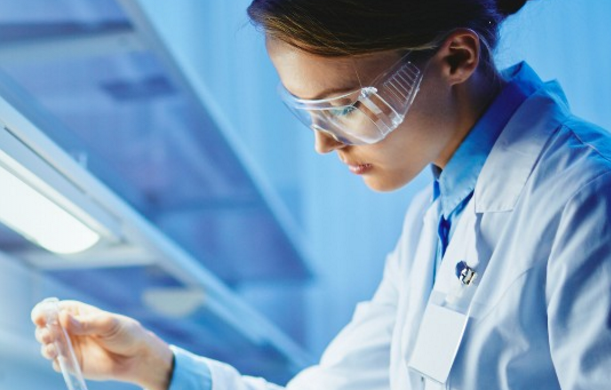 MTPConnect and the Advanced Manufacturing Growth Centre (AMGC) have signed a memorandum of understanding (MoU) to work toward accelerating the growth of advanced manufacturing in the medical technology, biotechnology and pharmaceutical (MTP) sector in Australia.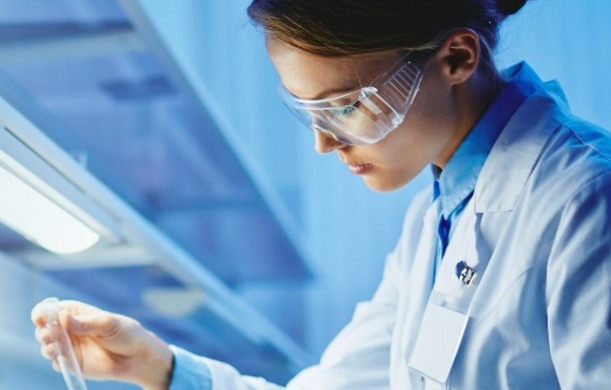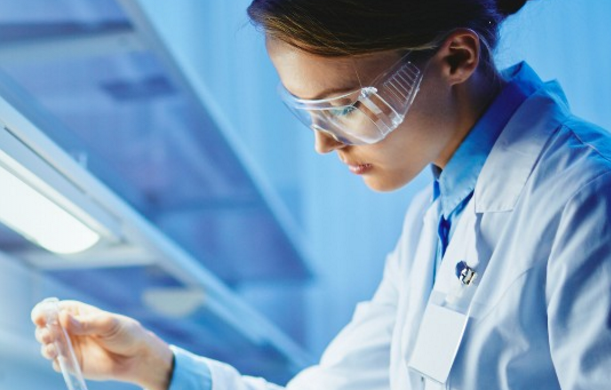 The two independent, not-for-profit organisations will work closely to boost the intersection of the MTP and advanced manufacturing sectors in Australia, fostering collaboration to deliver their missions of engaging and strengthening the sectors nationally.
MTPConnect CEO Sue MacLeman said that collaboration will build on Australia's reputation for high-quality manufacturing, significantly increasing the value of advanced manufacturing in the MTP sector.
"Through collaborating our efforts, the AMGC and MTPConnect have the ability to support the next generation of Australia's evolved manufacturing economy, providing opportunity to re-skill and redeploy the existing workforce into highly-skilled jobs across the value chain," he said.
"Local manufacturers have the opportunity to forge strong collaborative relationships with Australian-based researchers and MTP companies at early development stages, positioning Australia as a known and reputable destination for the highly specialised processes required for medical technologies and pharmaceutical products."
Dr Jens Goennemann, Managing Director of the AMGC, said the two industry growth centres have aligned in development of their Sector Competitiveness Plans – long-term strategies on lifting the capabilities, productivity and skills, creating jobs, reducing red-tape, and increasing engagement with international opportunities.
He said the two organisations will support advanced manufacturing as a part of the broader Australian innovation ecosystem via:
Development of industry Knowledge Priorities, particularly technology priorities in areas of competitive advantage that relate to the MTP sector;
Increasing management awareness of international best practices in advanced manufacturing processes to improve productivity and reduce costs;
Encouraging greater introduction of complementary services by manufacturers and showcasing examples of firms that have successfully expanded up the value chain into services in MTP;
Identifying opportunities for firms to collaborate on R&D pooling and shared resources;
Working with Austrade to identify underserved markets and communicate these markets to MTP manufacturers.
"The opportunity to work closely with MTPConnect boosts our efforts to increase our global competitiveness in the medical technology sector. Our aim is to align our strengths, not duplicate resources, in order to focus on specific areas where we know our offerings set us apart from other nations," Mr Goennemann added.
"Insights from the AMGC Sector Competitiveness Plan emphasises to compete on value, not on cost. Together, with MTPConnect, we can direct and trigger investment in highly technological and value-adding solutions. This is what global customers demand and what can lift our competitiveness."
Both MTPConnect and AMGC have been established as part of the Federal Government's Industry Growth Centres Initiative – an industry-led approach with $250 million in funding over four years to drive innovation, productivity and competitiveness by focusing on areas of competitive strength and strategic priority.