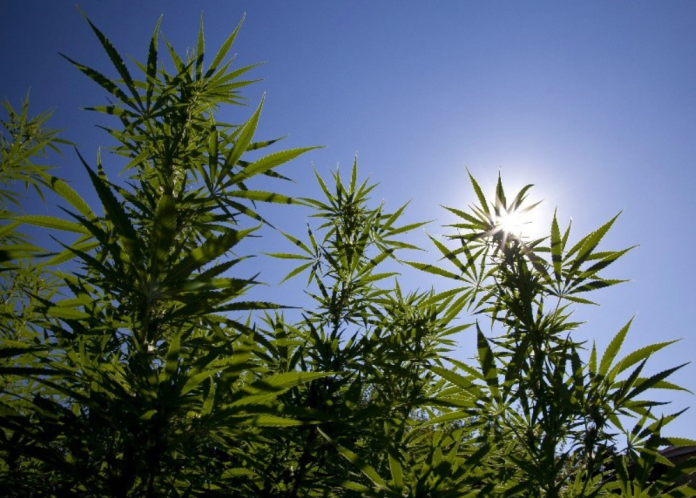 Victoria-based medicinal cannabis producer Murray Meds has signed a three-year supply agreement with London-based pharmaceuticals distribution company The Armour Group (TAG) for the sale and export of medicinal cannabis oils.
The announcement was made by ECS Botanics, a medicinal cannabis and industrial hemp business that recently reached an agreement to acquire Murray Meds as part of A$1 million deal.
Murray Meds has a fully licensed medicinal cannabis cultivation and manufacturing facility located on the Murray River in north-western Victoria. It also holds a TGA Good Manufacturing Practice (GMP) manufacture licence for dried flower, oils and tinctures.
In addition to initially supplying product in the UK for clinical trials, the agreement will see TAG complete the product registration process in Germany, where it intends to distribute cannabis oil through established channels under the TAG brand.
ESC Botanics Managing Director Alex Keach said the export deal provides a strong base for expansion into the European market as Murray Meds begins its journey as part of ECS Botanics.
"Fewer Australian companies are cultivating their own supply for export into Europe, we believe this illustrates the strong supply and manufacturing foundations ECS is building which supports our ability to supply high quality EU GMP compliant final dose medicine at low cost," Keach said.
"Initial orders are planned for use in clinical trials in the UK with supply to German pharmacies to follow once the products are registered.
"TAG has a strong ecommerce platform which it will leverage to distribute the products initially in Germany, followed by the UK and other European countries."
Murray Meds Managing Director and proposed ECS Executive Director Nan-Maree Schoerie said: "We have built a great relationship with TAG and are delighted to execute this agreement as we finalise the product registration and export arrangements. Exporting medicinal cannabis oils to Europe, under our GMP manufacturing licence, is an exciting step forward for the business."