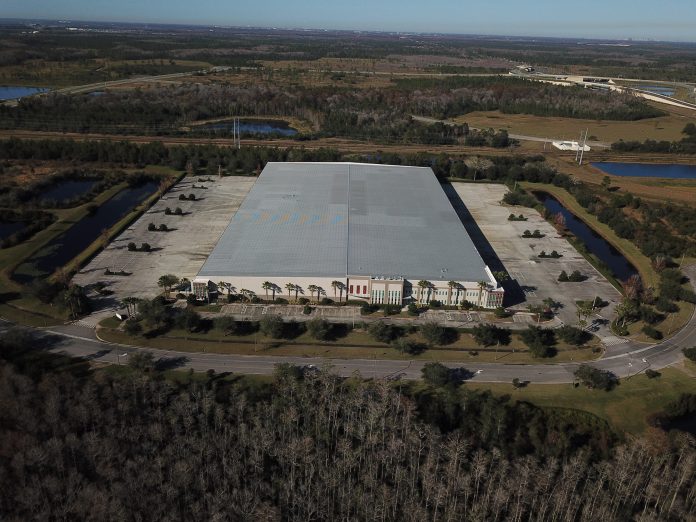 Nautique Boats, a subsidiary of boat company Correct Craft, announced the expansion of its production capacity with the addition of a 27,870 square-metre facility in Orlando, Florida.
Nautique, which is celebrating its 96th anniversary this year, currently employs over 600 people at its present facility, which is less than two kilometres from the new manufacturing space.
The company's President, Mr Greg Meloon, said the increased manufacturing space was essential in delivering Nautiques to its valued customers and would also create a future space for dealers and clients to interact with the company's brand.
"With the rising demand for Nautique products globally, including the all-new G-Series, this expansion will allow us to have significant increases in our production capacity," Mr Meloon said.
"For 96 years, we have made strategic investments in growing our operations in Orlando, which will ensure that we can achieve our growth objectives providing our Nautique boats to our customers for decades to come."
He said Nautique will be expanding its team of full-time employees in 2021, adding that additional projects were planned for the facility over the next several years as the company eyes continued growth in the boat manufacturing business.
"Innovation in our products and processes is an essential part of our strategy," Mr Meloon continued.
"I am extremely proud of our past success, but our team is focused on the future.
"I want to especially thank our employees at the facility for making the highest-quality boats, day in and day out, for the past 96 years. Our future is bright!"
Image credit: https://www.correctcraft.com/