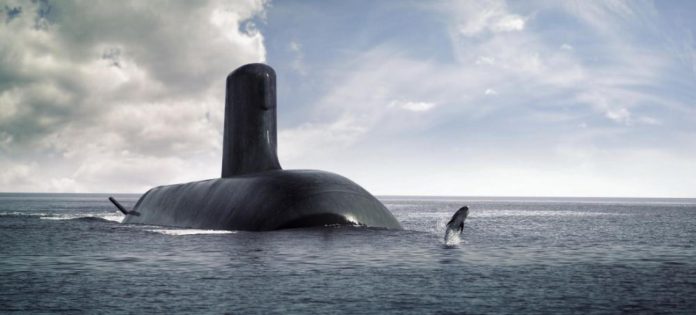 Naval Group Australia has announced $1 million in new opportunities for local suppliers to participate in the Attack Class project by providing a range of manufactured and ready-made items for inclusion in the submarines.
Naval Group said the opportunities include 27 separate work packages that comprise 39 specific items required by the submarine program.
According to the company's statement, the range of items required includes parts that may already be produced by suppliers themselves, as well as opportunities to work with Naval Group Australia on the manufacture of unique components which have been designed specifically for the Attack Class submarine project.
"Opportunities include various technologies for electrical and fluidic systems throughout the Attack Class submarine platform. Products sought include valves, filters and rupture discs through to designed equipment that requires developed industry capability skills like welding and machining," reads the statement.
"Australian suppliers seeking to express their interest in the latest work packages, or receive alerts on upcoming Attack Class opportunities, are encouraged to join the more than 2000 local businesses already registered with the Industry Capability Network's Naval Group portal."
Naval Group Executive Vice President for the Australian Future Submarine Program Lilian Brayle said following a sourcing process, companies might be requested to provide supply samples to be submitted for a qualification and testing process before possible inclusion in the Attack Class.
"With this new $1 million suite of work packages, we are seeking to build business relationships in the growing national supply chain which can be sustained over our long-term project," Mr Brayle said.
"These investments are creating local jobs, as well as enhancing Australia's sovereign capability by working together to build new things that the construction of advanced submarines requires.
"I encourage all Australian businesses with an interest in the Future Submarine Program to join our portal on the Industry Capability Network, and find the right opportunities for them."
Image Credit: <a href="https://www.naval-group.com/">Naval Group</a>